40 Life Quotes That Will Make You Laugh and Think
Written by: Leah from Picta
Last Updated: Sep 05, 2023 | Reading time: 6 minutes
Our Best-Selling Products:
Life quotes are a powerful method for getting us through … well, life! We're all little specks on this spinning planet, living each crazy day we call life (forgive me, I'm the furthest thing from a philosopher). But I have compiled a great list of quotes about life from philosophers, artists, athletes, and more who can put better into words how we feel about life!
If you've found yourself asking, "Well what can I do with these life quotes?", look no further! While I may not have majored in philosophy, I'm all about creativity! The easiest thing to do with these quotes is to write them down to keep them close, on your desk or locker for example! Or take it to the next level like the life champion you are and print them out!
A short quote on a 4x6 makes for perfect desk or bedside table decorations to start your day with a pep in your step! Or turn them into a bigger photo poster or canvas print to make a bigger impact with your quote! I think this would make some seriously inspiring dorm decor, or even a fun way to spice up the entryway in your home or apartment!
Personally, I'm a digital person so I love throwing a quote on a phone background or desktop wallpaper for a little boost of motivation whenever I open my phone. Or heck, take it even further and use them as Instagram captions or even a social media post (these are perfect for the aspiring LinkedIn influencer!).
Table of Contents
Philosophical Truths About Life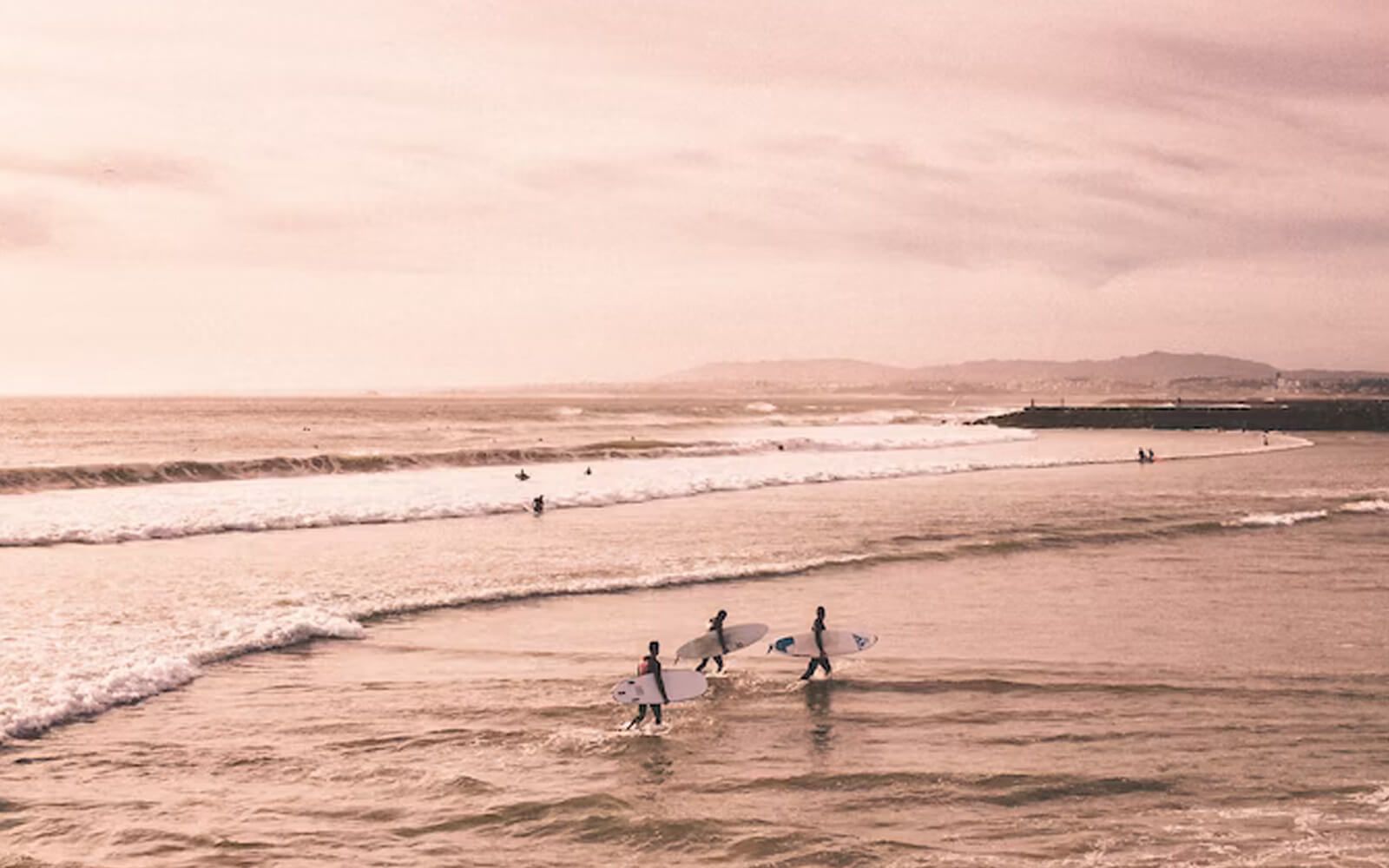 "In the end, it's not the years in your life that count. It's the life in your years." - Abraham Lincoln
"Life is what happens when you're busy making other plans." - John Lennon
"Don't count the years, make the years count." - Muhammad Ali
"The purpose of our lives is to be happy." - Dalai Lama
"Life is a journey, and if you fall in love with the journey, you will be in love forever." - Peter Hagerty
"Life is like riding a bicycle. To keep your balance, you must keep moving." - Albert Einstein
"The biggest adventure you can take is to live the life of your dreams." - Oprah Winfrey
"Life is a series of natural and spontaneous changes. Don't resist them; that only creates sorrow. Let reality be reality. Let things flow naturally forward in whatever way they like." - Laozi
"Life doesn't require that we be the best, only that we try our best." - H. Jackson Brown Jr.
"Life is a one-time offer, use it well." - Unknown
"Life is not always a matter of holding good cards, but sometimes, playing a poor hand well." - Jack London
"Life is a daring adventure or it is nothing." - Helen Keller
"Life is 10% what happens to us and 90% how we react to it." - Charles R. Swindoll
"Life is a long lesson in humility." - James M. Barrie
"Life is a song - sing it. Life is a game - play it. Life is a challenge - meet it. Life is a dream - realize it. Life is a sacrifice - offer it. Life is love - enjoy it." - Sai Baba
"The quality of your life is the quality of your relationships." - Tony Robbins
"Life is too short to waste your time on people who don't respect, appreciate, and value you." - Roy T. Bennett
"Life is a mirror and will reflect back to the thinker what he thinks into it." - Ernest Holmes
"Life is an echo. What you send out, comes back. What you sow, you reap. What you give, you get. What you see in others, exists in you." - Zig Ziglar
"Life is not a problem to be solved, but a reality to be experienced." - Søren Kierkegaard
Happy Life Quotes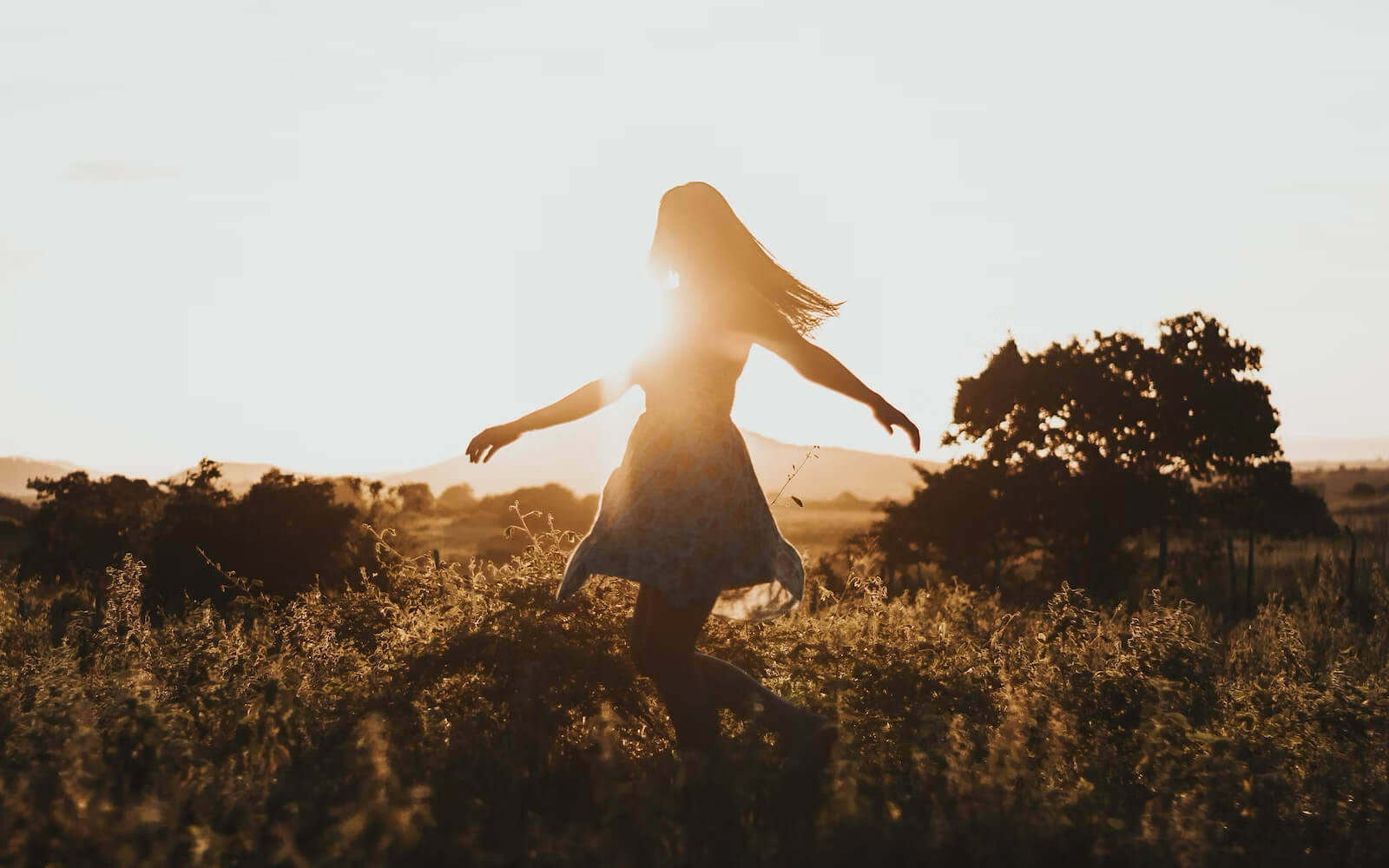 Get uplifted and let your spirits soar with these positive, happy life quotes! Good vibes are guaranteed to come your way …
"You are never too old to set another goal or to dream a new dream." - C.S. Lewis
"Believe in yourself and all that you are. Know that there is something inside you that is greater than any obstacle." - Christian D. Larson
"The best way to predict your future is to create it." - Abraham Lincoln
"Happiness is not something ready-made. It comes from your own actions." - Dalai Lama
"The only way to do great work is to love what you do." - Steve Jobs
"Success is not final, failure is not fatal: it is the courage to continue that counts." - Winston Churchill
"Positive thinking will let you do everything better than negative thinking will." - Zig Ziglar
"The only limit to our realization of tomorrow will be our doubts of today." - Franklin D. Roosevelt
"Happiness is not something ready-made. It comes from your own actions." - Dalai Lama
"The greatest glory in living lies not in never falling, but in rising every time we fall." - Nelson Mandela
Funny Life Quotes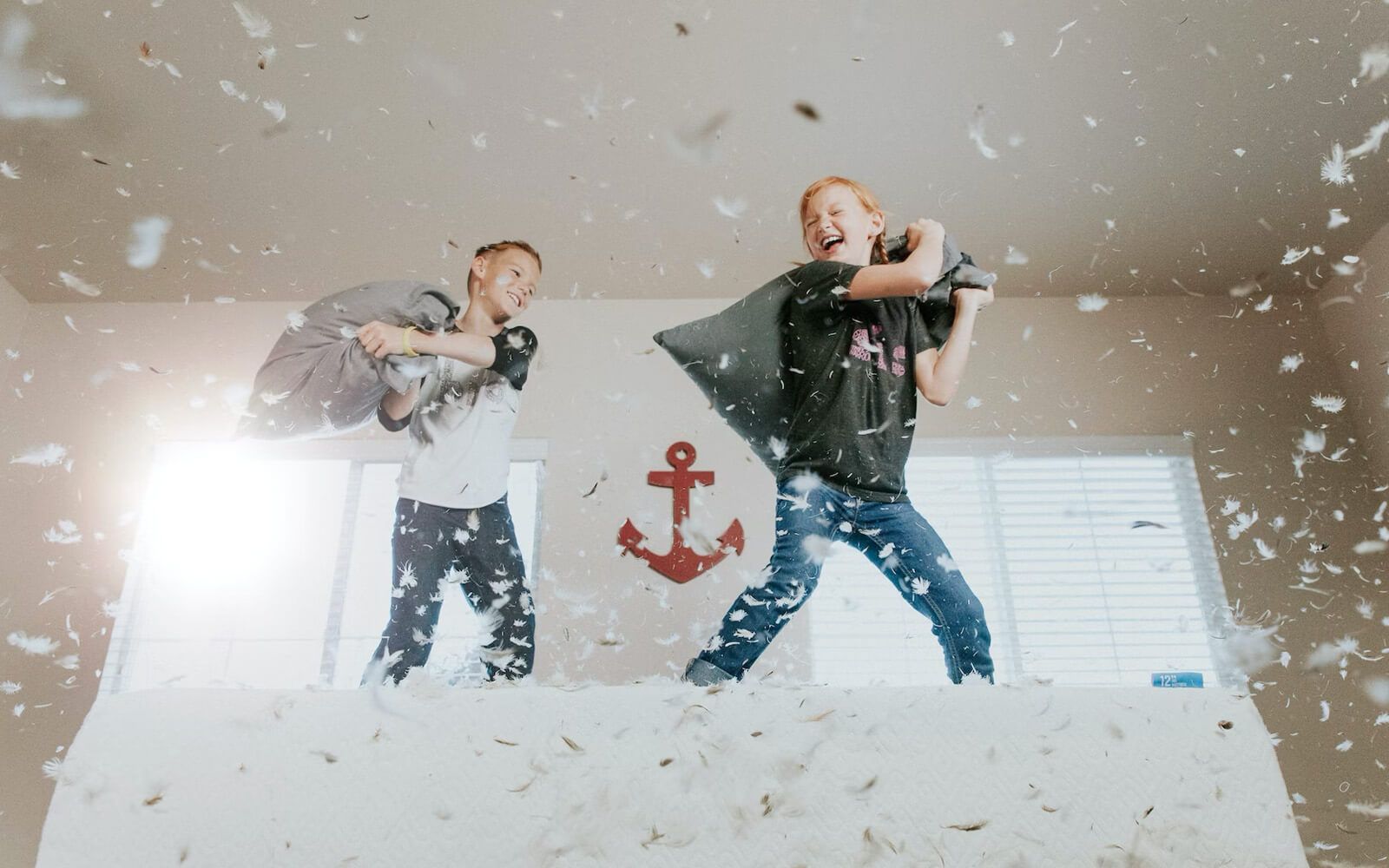 Who says all quotes have to be cheesy? These humorous and funny life quotes got a little giggle out of me when looking for the perfect ones! (And yes, my colleagues judged me for laughing at my own work).
"Life is like a box of chocolates. You never know what you're gonna get, but you still eat it anyway." - Forrest Gump
"Life is too short to be serious all the time. So, if you can't laugh at yourself, call me and I'll laugh at you." - Unknown
"Life is like a camera. Focus on the good times, develop from the negatives, and if things don't work out, take another shot." - Unknown
"I'm not great at the advice. Can I interest you in a sarcastic comment?" - Chandler Bing (Friends)
"Life is like a rollercoaster. Sometimes you go up, sometimes you go down, and sometimes you just scream for no reason." - Unknown
"Life is like a sandwich. No matter which way you flip it, the bread always comes first." - Unknown
"Life is like a sewer... what you get out of it depends on what you put into it." - Tom Lehrer
"Life is like a book. Some chapters are sad, some are happy, and some are just boring. But if you never turn the page, you will never know what the next chapter holds." - Unknown
"Life is like a taxi. The meter keeps ticking whether you are getting somewhere or just standing still." - Lou Erickson
"Life is too important to be taken seriously." - Oscar Wilde
Life is too short to take time looking for the perfect quote, which is why we've done the hard work for you and found the best life quotes out there! What you do next with them is up to you, and that's the beauty of life itself!
Tags: Wisdom, Experience, Philosophy, Inspiration
For more inspiration, check out these other collections: