75+ Love Quotes To Express Your Feelings in Sweet, Romantic & Funny Ways
Written by: Leah from Picta
Last Updated: Sep 26, 2023 | Reading time: 5 minutes
Our Best-Selling Products:
Love in is in the air with these 75+ love quotes that will make you feel all warm and fuzzy on the inside! Whether you're looking for something to add to a Valentine's Day present, a note to add to a card for your husband, wife, or loved one, or just a little message ti say "I love you", we've got you covered! Sometimes we can't find the words to express our feelings … not a problem since lots of famous people have said some pretty great things about love!
Love and relationships can be a roller coaster of emotions, from the highest of highs to the not-so-good days, a little message of love can be a quick and easy way to avoid a little spat with your girlfriend, boyfriend, partner, or other! Short love quotes can be transformed into text on a photo card (with a photo of the two of you on vacation, of course!) to beat the winter blues. Or transform a larger true love quote into a photo poster for a personalized gift that is sure to make their heart soar.
And hey, who are we to judge if you want to use these love and relationship quotes on Instagram (or even Facebook!) to show off your babe! Post that photo of your 6 month anniversary, show your followers your man after your 3 weeks of "so-launching", or send that viral photo of your wedding with a caption that hearts will swoon over! We almost guarantee the likes will be rolling in!
Without further ado, let's dive into the love quotes for him and her, from funny quotes to romantic quotes and everything in between … we've tried to pick something for everyone!
Love Quotes for Him and Her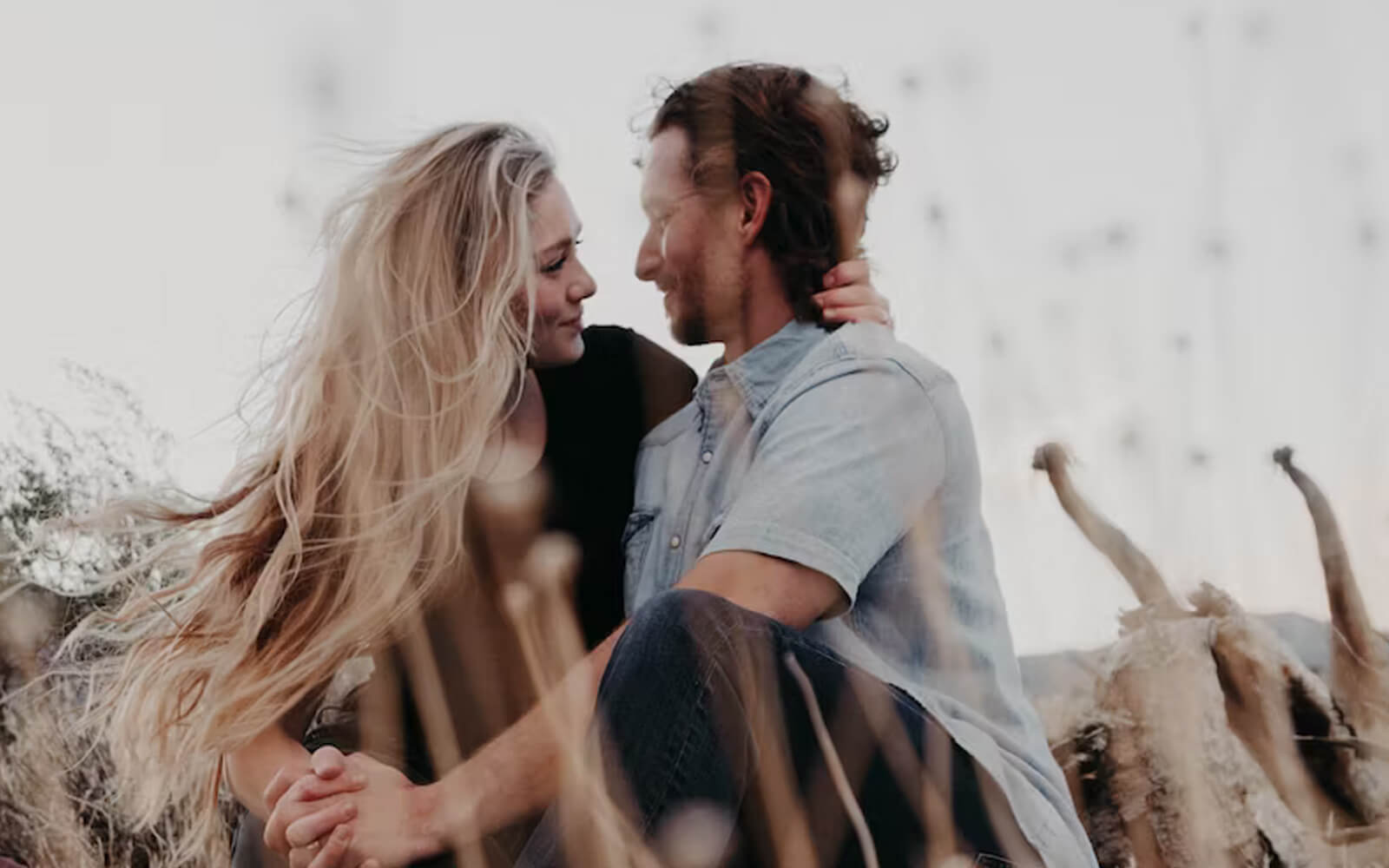 "The best thing to hold onto in life is each other." - Audrey Hepburn
"Where there is love there is life." - Mahatma Gandhi
"Love is always bestowed as a gift - freely, willingly and without expectation. We don't love to be loved; we love to love." - Leo Buscaglia
"Being deeply loved by someone gives you strength, while loving someone deeply gives you courage." - Lao Tzu
"To love is to receive a glimpse of heaven." - Karen Sunde
"Love is like the wind, you can't see it but you can feel it." - Nicholas Sparks
"Love is always patient and kind. It is never jealous. Love is never boastful or conceited." - 1 Corinthians 13:4
"In separating from you, I separate from a piece of my heart." - Anais Nin
"Love comforteth like sunshine after rain, But Lust's effect is tempest after sun. Love's gentle spring doth always fresh remain" - William Shakespeare
"We loved with a love that was more than love." - Edgar Allan Poe
"Love recognizes no barriers. It jumps hurdles, leaps fences, penetrates walls to arrive at its destination full of hope." - Maya Angelou
"Silence is often misinterpreted, but never misquoted." - G.K. Chesterton
"Love doesn't make the world go round. Love is what makes the ride worthwhile." - Franklin P. Jones
"Love is always bestowed as a gift - freely, willingly and without expectation. We don't love to be loved; we love to love." - Leo Buscaglia
"To love or have loved, that is enough. Ask nothing further. There is no other pearl to be found in the dark folds of life." - Victor Hugo
"When you love someone, all your saved-up wishes start coming out." - Elizabeth Bowen
"A successful marriage requires falling in love many times, always with the same person." - Mignon McLaughlin
"There is only one happiness in life, to love and be loved." - George Sand
"Love is when the other person's happiness is more important than your own." - H. Jackson Brown, Jr.
"Love is like the wind, you can't see it but you can feel it." - Nicholas Sparks
Love Quotes for Him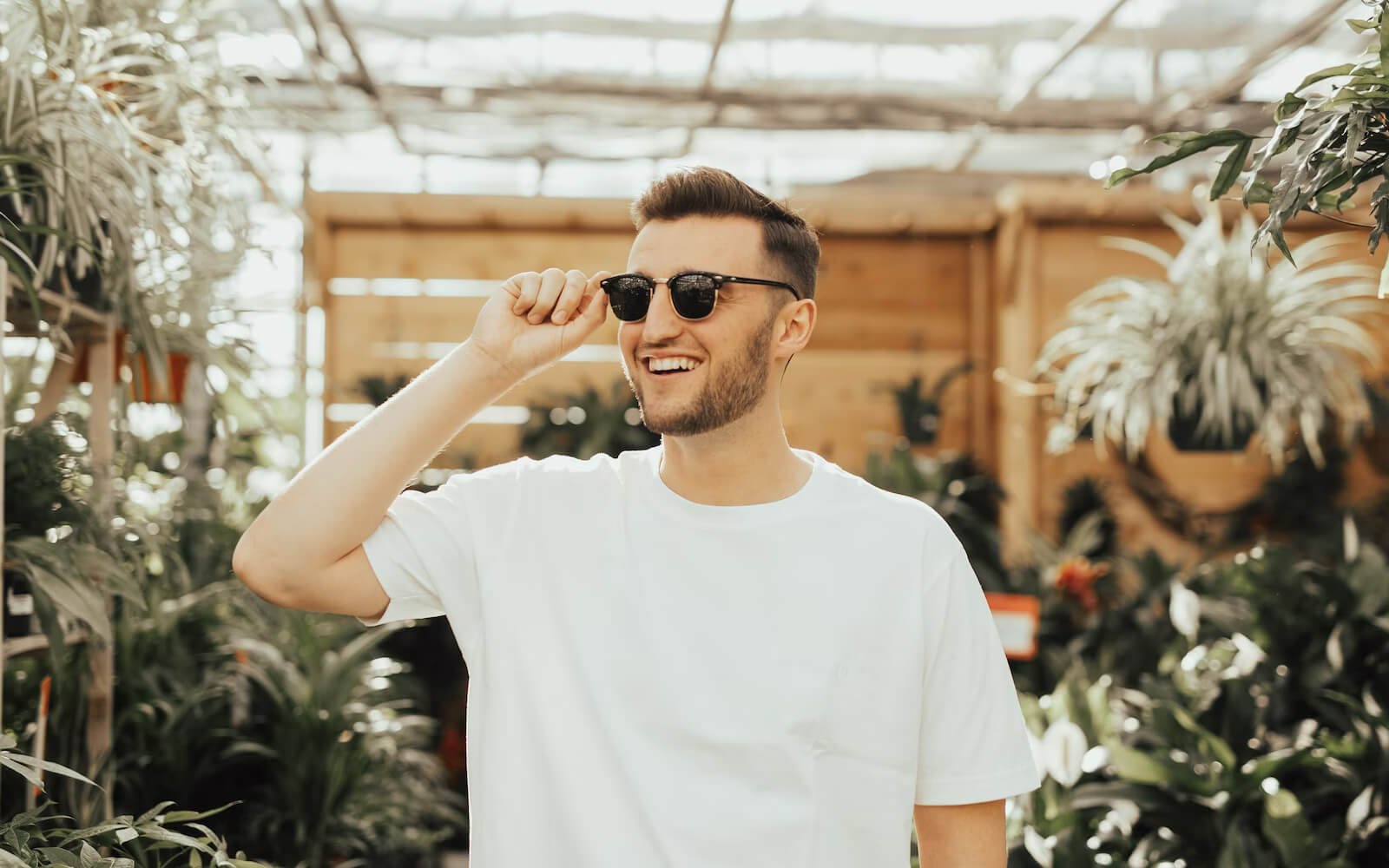 Boyfriend's birthday coming up and you're stumped for a present? (Been there, done that!) With our apps, you can quickly create and print a personalized photo poster with a cute pic of the two of you and a handy-dandy love quote for him. Sure, some might call it cheesy, but then again, who doesn't love cheese?!
"I carried your heart with me (I carried it in my heart)" - e.e. Cummings
"You're the best thing that's ever been mine." - Taylor Swift
"I fall in love with you more everyday and it will always be you." - Unknown
"I don't want to live without your love." - Viceroy
"I fell in love the way you fall asleep: slowly, then all at once." - John Green
"Every moment spent with you is a moment I treasure." - Unknown
"You're even more beautiful than the day I met you." - Anonymous
"Being with you makes me happier than I ever thought I could be." - Unknown
"Wherever you are is my favorite place to be." - Unknown
"I knew I loved you before I met you." - Rio Fernandes
Love Quotes for Her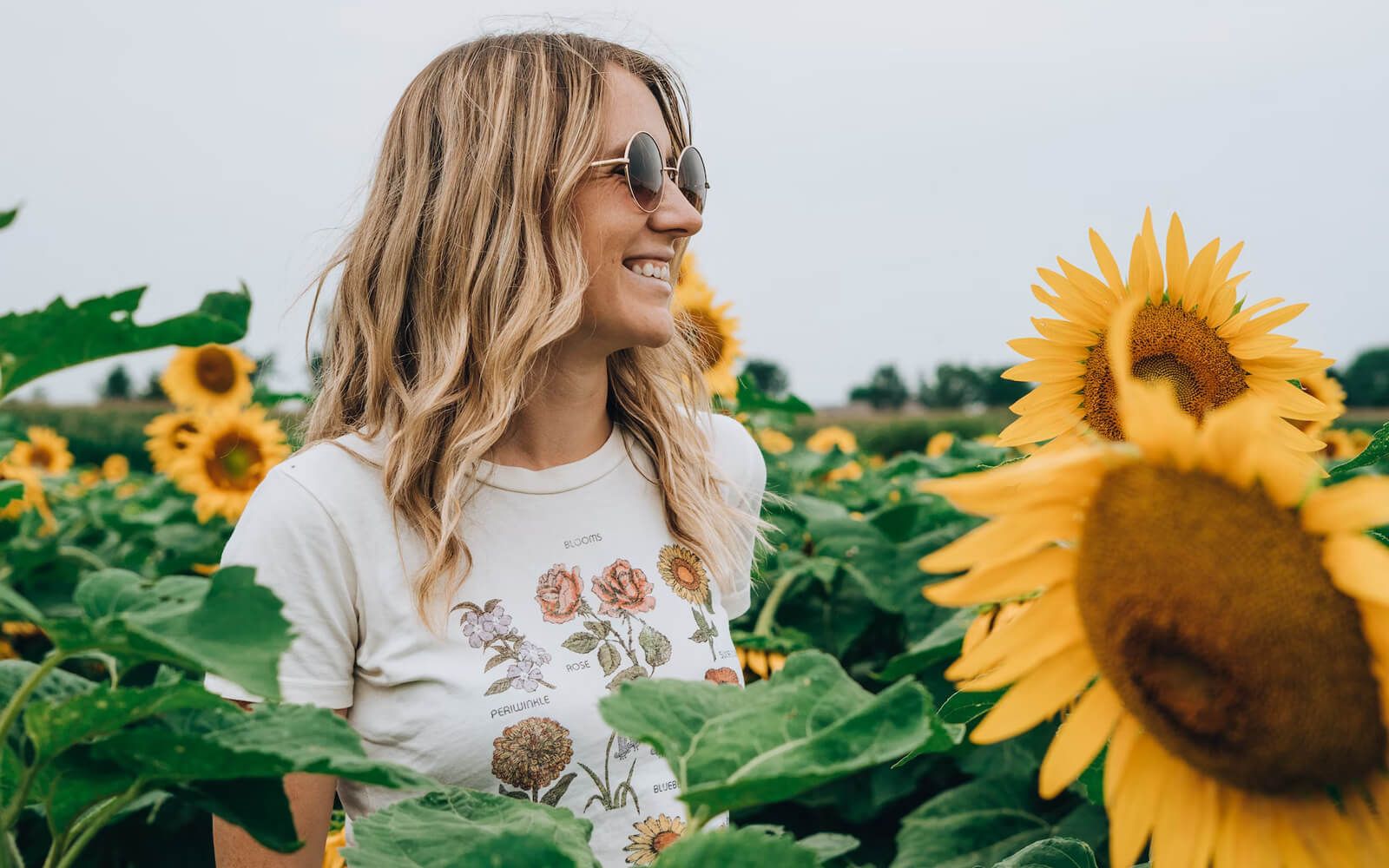 Whether for your wife, girlfriend, partner, lady friend who you think you've been dating for a couple weeks now but its not official but you've both said you deleted dating apps and are not talking to anyone else … I may have gone into a bit too much detail there! Anyways, for the woman in your life, words are important! Throw these love quotes for her into a special card and you've got the perfect pick-me-up, and bonus points if you remembered it's your 1-year anniversary!
"My favorite hello is the one that greets you when you come home." - Unknown
"Some people arrive and make such a beautiful impact on your life, you can barely remember what life was like without them." - Anonymous
"You're the best part of my day." - Unknown
"Your hand in mine feels like coming home." - Unknown
"The best part of me was always you." - Glynnis McCants
"You stole my heart before I knew what you were up to." - Unknown
"A flower cannot blossom without sunshine, and man cannot live without love." - Max Muller
"Your smile lights up my world like nobody else." - Unknown
"In a world where you can be anything, be someone's dream come true." - Unknown
"You are the light that never goes out." - Unknown
I Love You Quotes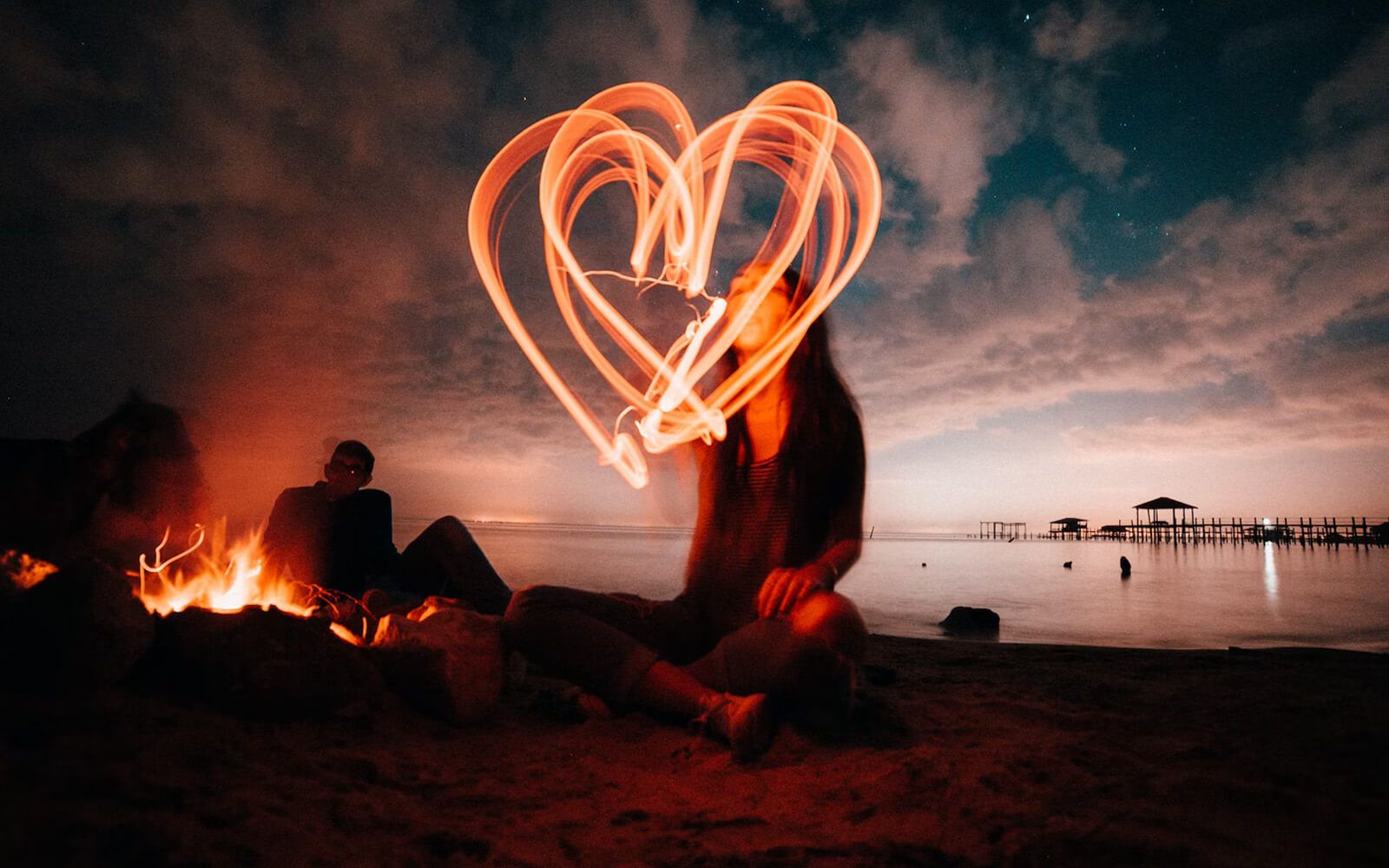 When your words fail, or you want another way to say "I love you" take a look at these 10 quotes that take these simple words to the next level. Not going to lie, I teared up when reading a few of them!
"I love you without knowing how, or when, or from where. I love you simply, without problems or pride: I love you in this way because I do not know any other way of loving but this, in which there is no I or you, so intimate that your hand upon my chest is my hand, so intimate that when I fall asleep your eyes close." - Pablo Neruda
"I never know how to say 'I love you' in a graceful way. But I've been alone with you inside my mind, and in my dreams I've kissed your lips a thousand times." - Edna St. Vincent Millay
"I love you more than I have ever found a way to say to you." - Unknown
"I love you more than the sunrise, more than the fruit on the vine. You're always there for me, always in my mind." - Unknown
"I love you without knowing how, or when, or from where. I love you simply, without problems or pride." - Pablo Neruda
"I don't have the right words to describe my love for you." - Beau Taplin
"I love all of you, not for who you think you are, but for who I think you are." - Unknown
"I love you like the sun loves the flower, just turning to face it." - Unknown
"I love you without condition and without restraint." - Rod McKuen
"I love you not only for what you are, but for what I am when I am with you." - Roy Croft
Love Yourself Quotes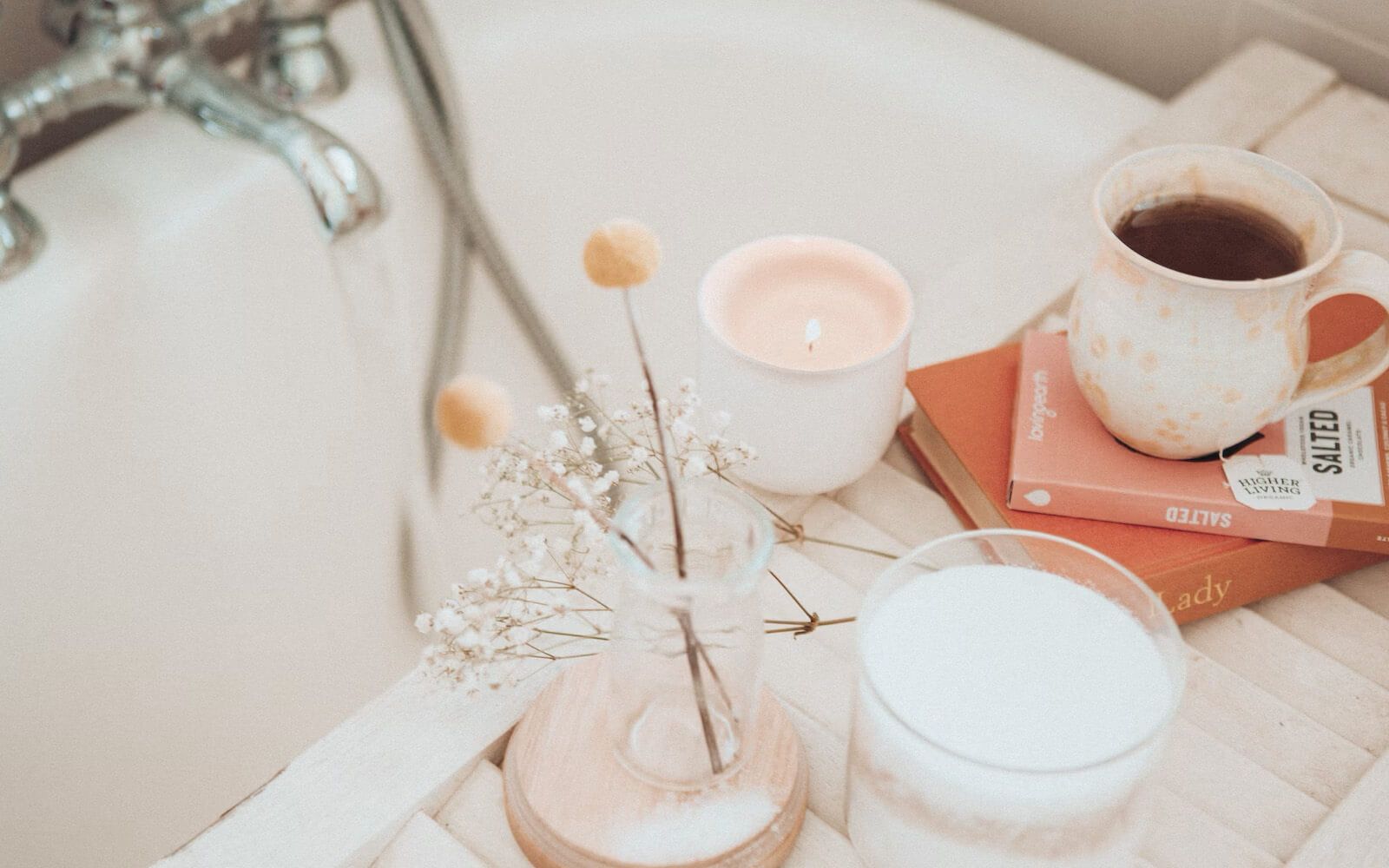 As my childhood crush Justin Bieber once sang, "You should go and love yourself" … and I've kept this mantra ever since! The Biebz was right, love yourself and then loving others will be even better, and easier, and faster! (At the same time, he also sang about peaches in Georgia, so maybe I shouldn't listen to everything he says…) These 10 self-love quotes are a boost of motivation to share your love for the most important person in the world … YOU! 😍 For more empowering quotes to fuel your journey, check out our article on Unleashing Motivation and Inspiration.
"Love yourself first and everything else falls into line. You really have to love yourself to get anything done in this world." - Lucille Ball
"Learn to accept yourself—I mean all of yourself, not just the parts of yourself that you think are acceptable." - Alain de Botton
"Self-love is the most radical thing you can feel, become, and exhibit." - Mark Manson
"You yourself, as much as anybody in the entire universe, deserve your love and affection." - Buddha
"You are a child of the universe, no less than the trees and the stars; you have a right to be here." - Max Ehrmann
"Cherish your visions and your dreams as they are the children of your soul, the blueprints of your ultimate achievements." - Napoleon Hill
"I will love myself despite what you think about me and if by chance your opinion happens to change, I will still love myself unconditionally." - Steve Maraboli
"The more you get to know yourself, the less you need approval from other people." - Shannon Alder
"Love yourself enough to walk away from anything that no longer serves you, grows you, or makes you happy." - Mandy Hale
"Self-love is not selfishness, it is self-care. Loving yourself is about nurturing your soul, so you have more to give to others." - Mastin Kipp
Cute Love Quotes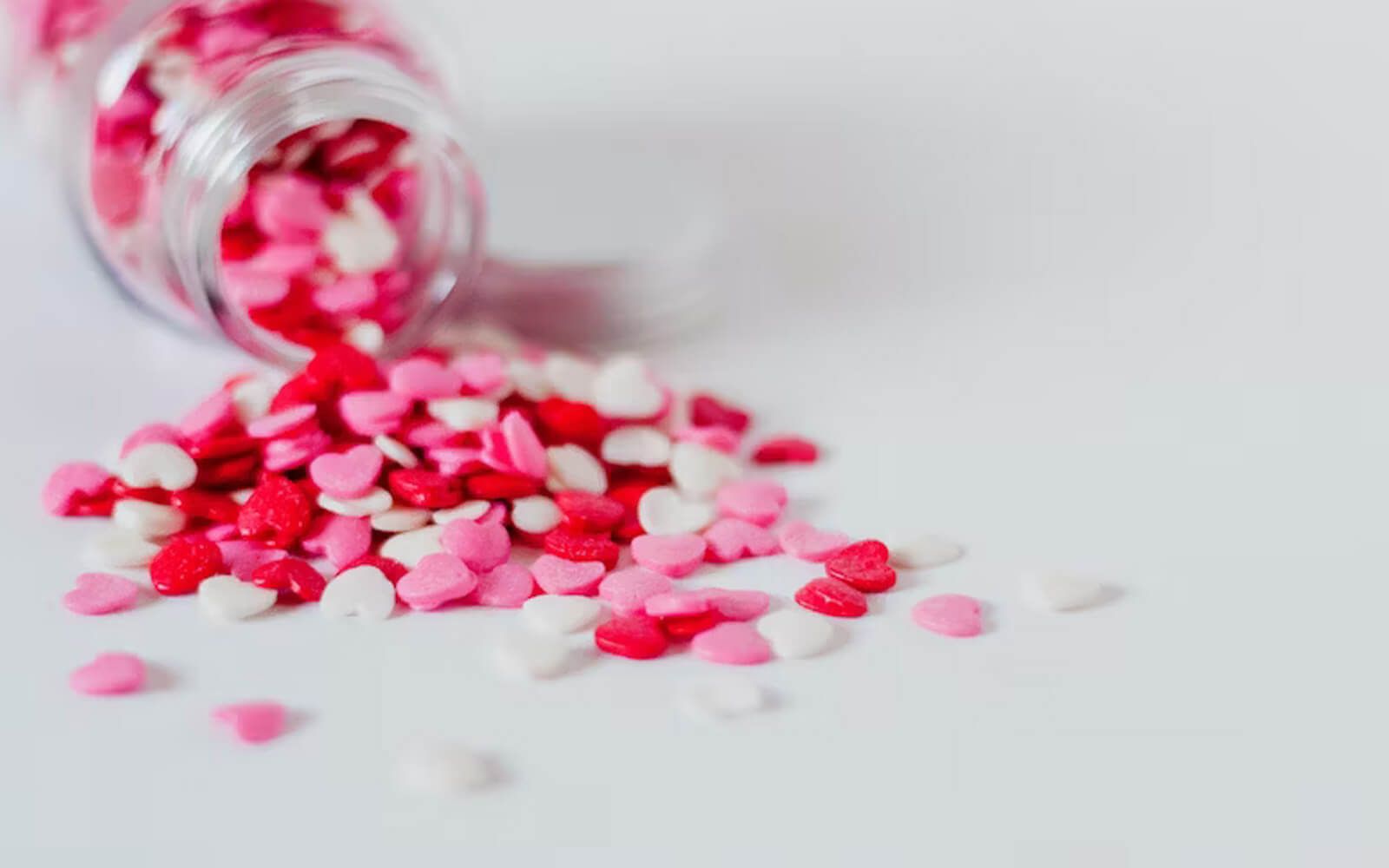 Short and sweet, these cute love quotes are perfect for a post-it on your partner's pillow to send some cute vibes to start the day!
"You're the apple to my pie." - Unknown
"Loving you is easy, I'm just terrible at it." - Unknown
"I'd go to the moon and back for you." - Unknown
"I knew that you were my soft place to fall before I ever needed somewhere to fall." - Amanda Lovelace
"You're my very favorite hello." - Unknown
"I'd save you the last fruit snack." - Unknown
"I've caught feelings and there's no cure." - Unknown
"When I'm with you, I feel like Cookie Monster. I want to squeeze you and hug you and feel your soft fur." - Unknown
"You make my heart skip a beat in a cute way." - Unknown
"My heart is shaped like a heart that's yours. That's the kind of love this is." - Shel Silverstein
Funny Love Quotes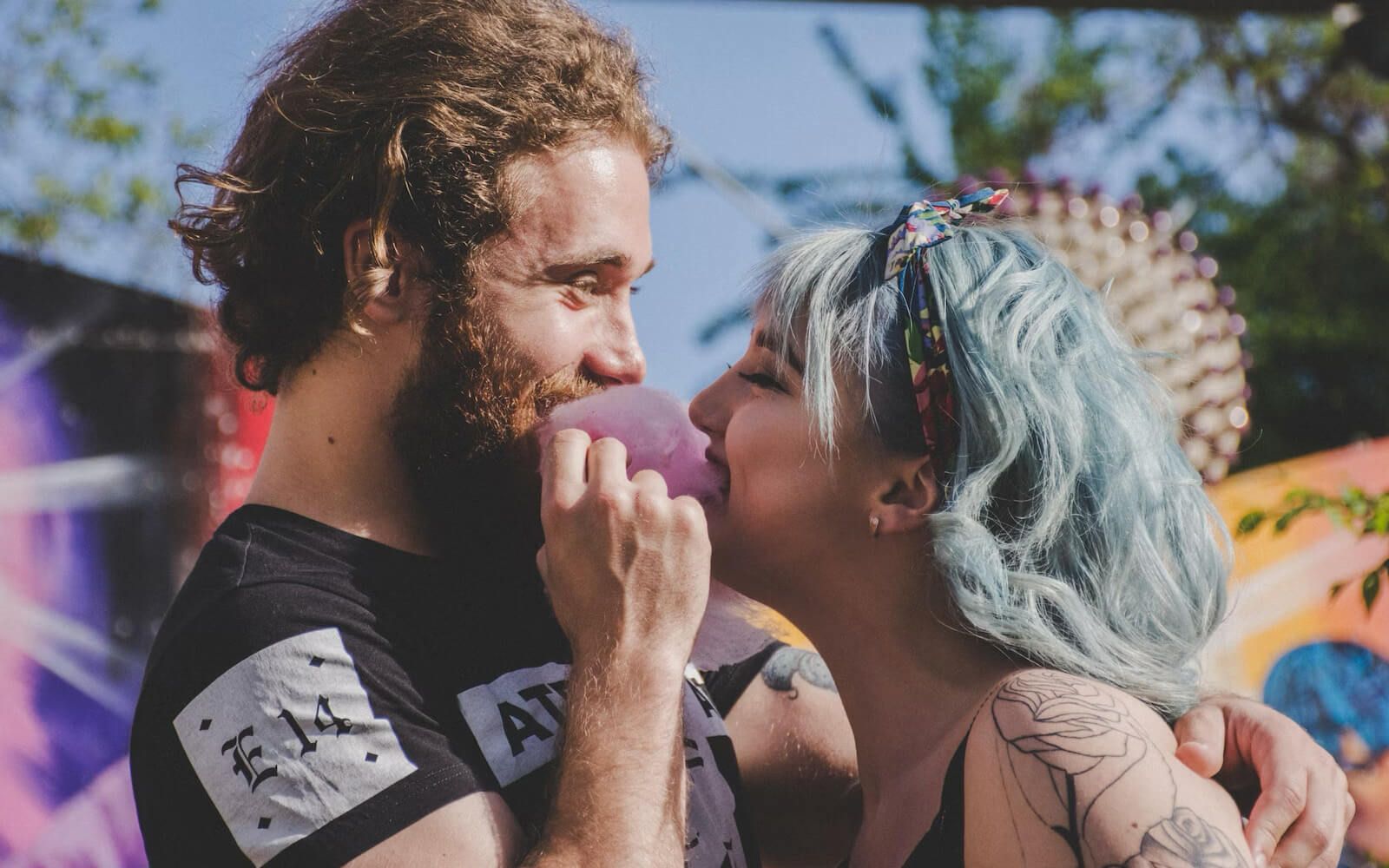 The three big words that we all long to hear … "Here's your meal" … nope! My manager just reminded me that I'm writing a post about love quotes so I think these three big words are I love you (but feel free to correct me if you disagree!). I'm a firm believer that laughter is a huge part of love (is this my love language?) and these humorous quotes made me chuckle.
"I love that you get me. Even when I don't get myself." - Unknown
"You complete me like Nachos complete a 14-year-old boy." - Unknown
"You're beautiful, like literally every day. Even when you're sweaty." - Unknown
"I love you more than cheese loves crackers." - Unknown
"If love is blind, I want a seeing-eye dog to lead me away from you." - Helen Wagner
"I think I love you more than pizza and that's saying something." - Unknown
"My husband said I was the most beautiful girl he had ever seen. That's because we were in the dark when we met." - Phyllis Diller
"I'm with the band. You know, the invisible one that plays whenever you walk into the room." - Unknown
"You're my favorite person to send memes and jokes to at 3am." - Unknown
"Love is like quicksand, the deeper you go under, the harder it is to get out." - Ring Lardner
Perfect for photo cards, posters, and more, these 80 love quotes are here to save the day for a last-minute present or wording for a card! Whether it's for a birthday card, anniversary present, Valentine's Day gift, or even wedding present (really hope this is not a last-minute scenario!), love quotes and sayings are the solution for finding the perfect words.