Unleashing Motivation and Inspiration: 50+ Empowering Quotes to Fuel Your Journey
Written by: Leah from Picta
Last Updated: Sep 26, 2023 | Reading time: 7 minutes
Our Best-Selling Products:
Inspiration can be all around us, but at the same time, when you are stuck in a rut or need an extra boost, inspiration can seem far away! Whether it is the start of a school year, gearing up for finals season or graduation, starting a new job, or just looking to put an extra pep in your step to inspire and go further, these inspiring quotes are sure to take you to the next level.
How to use Inspiring Quotes?
Use them on a vision board as part of the wall decor for your desk, room, or study to keep a healthy dose of motivation nearby as inspirational quotes for work or school. What better way to tackle that school project or pump yourself up for Q4 and your new goals! These inspirational quotes about life are for everyone, from kids to teens and beyond!
And for the DIYers or those looking to transform these positive and uplifting quotes into something special, we love using them as scrapbook inspiration or even as text in a greeting card, graduation card or just to congratulate your friend on their new job!
Inspirational Quotes & Sayings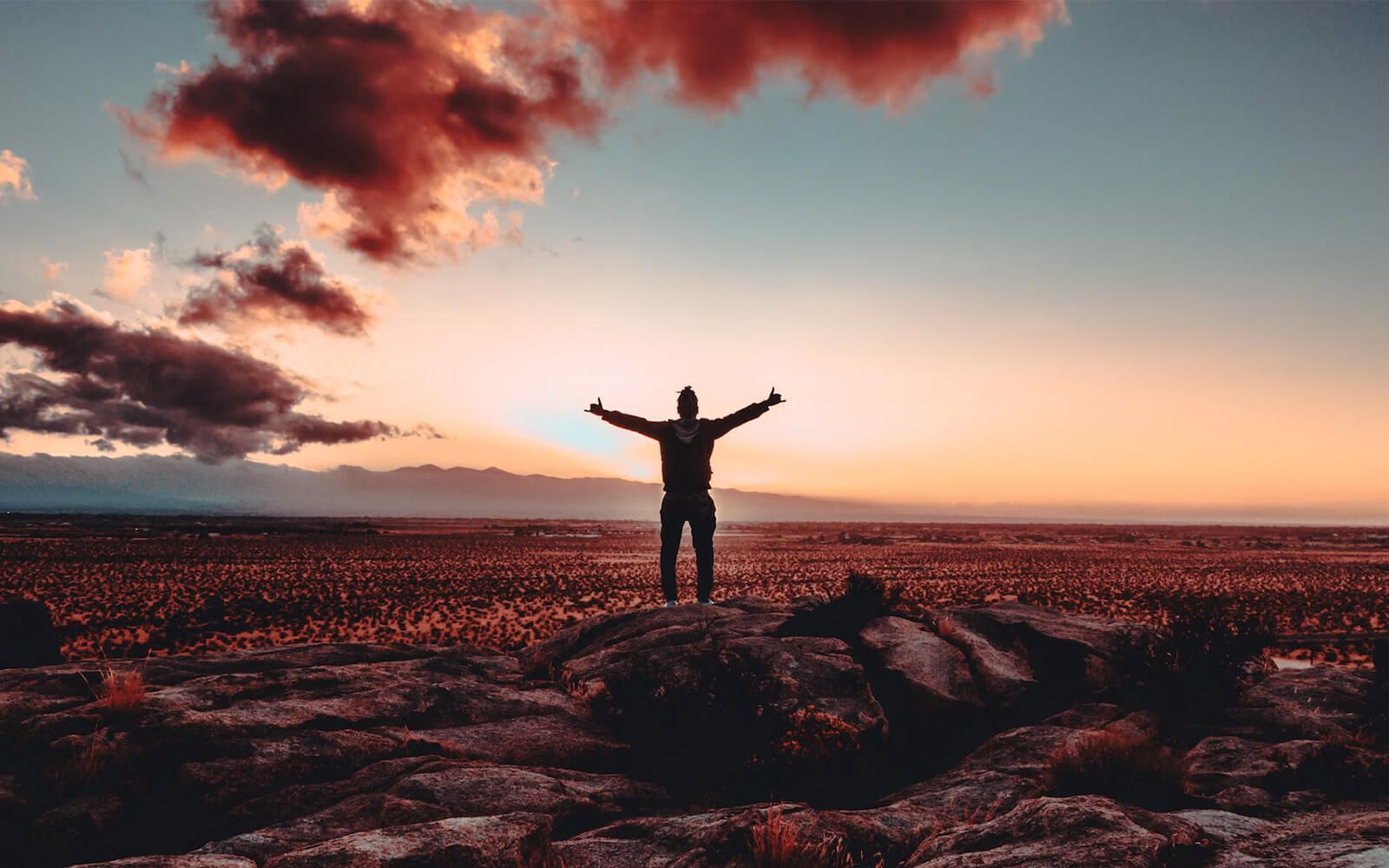 "The only way to do great work is to love what you do." - Steve Jobs
"Believe you can and you're halfway there." - Theodore Roosevelt
"The future belongs to those who believe in the beauty of their dreams." - Eleanor Roosevelt
"Do what is right, not what is easy." - Roy T. Bennett
"In the middle of every difficulty lies opportunity." - Albert Einstein
"Life is 10% what happens to us and 90% how we respond to it." - Charles R. Swindoll
"Your time is limited, don't waste it living someone else's life." - Steve Jobs
"The biggest risk is not taking any risk. In a world that is changing quickly, the only strategy that is guaranteed to fail is not taking risks." - Mark Zuckerberg
"Success is not the key to happiness. Happiness is the key to success. If you love what you are doing, you will be successful." - Albert Schweitzer
"You miss 100% of the shots you don't take." - Wayne Gretzky
"The best way to predict the future is to create it." - Peter Drucker
"I can't change the direction of the wind, but I can adjust my sails to always reach my destination." - Jimmy Dean
"The only person you should try to be better than is the person you were yesterday." - Matty Mullins
"You don't have to be great to start, but you have to start to be great." - Zig Ziglar
"The future depends you do today." - Mahatma Gandhi
"Believe in yourself and all that you are. Know that there is something inside you that is greater than any obstacle." - Christian D. Larson
"Challenges are what make life interesting and overcoming them is what makes life meaningful." - Joshua J. Marine
"Success is not in what you have, but who you are." - Bo Bennett
"Don't be pushed around by the fears in your mind. Be led by the dreams in your heart." - Roy T. Bennett
"The only way to achieve the impossible is to believe it is possible." - Charles Kingsleigh
"Believe in yourself, take on your challenges, dig deep within yourself to conquer fears. Never let anyone bring you down. You got this." - Chantal Sutherland
"The only way to do great work is to do what you love." - Jen Welter
"The biggest adventure you can ever take is to live the life of your dreams." - Oprah Winfrey
Inspirational Quotes for Women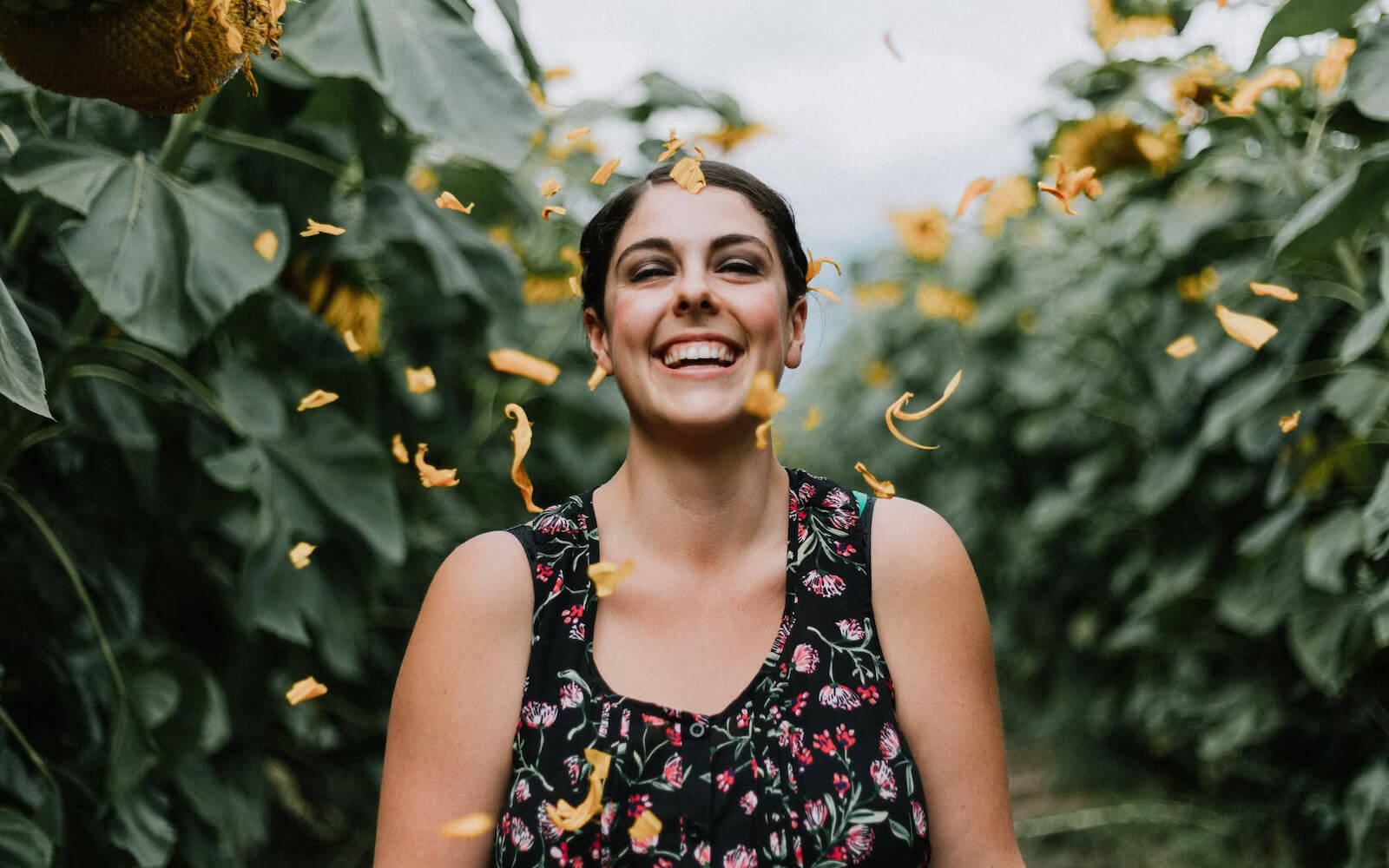 Girl Power! These 10 inspirational quotes for women are the perfect mantra to start the day! Girl bosses can use these at work to inspire and motivate other female colleagues, or just for herself! (Personally I took this to the next level and transformed my fave femme quote into my desktop background for a dose of motivation every time I open my computer!). Feel free to steal the idea!
"A woman is the full circle. Within her is the power to create, nurture and transform." - Diane Mariechild
"I'm tough, I'm ambitious, and I know exactly what I want. If that makes me a bitch, okay." - Madonna
"I've learned that people will forget what you said, people will forget what you did, but people will never forget how you made them feel." - Maya Angelou
"I am not afraid of storms, for I am learning how to sail my ship." - Louisa May Alcott
"The most common way people give up their power is by thinking they don't have any." - Alice Walker
"A woman with a voice is, by definition, a strong woman." - Melinda Gates
"Think like a queen. A queen is not afraid to fail. Failure is another steppingstone to greatness." - Oprah Winfrey
"I am not a has-been. I am a will-be." - Lauren Bacall
"I'm not afraid of anything. I just put everything into perspective. What's the worst that can happen?" - Rihanna
"I can't think of any better representation of beauty than someone who is unafraid to be herself." - Emma Stone
Inspirational Quotes for Work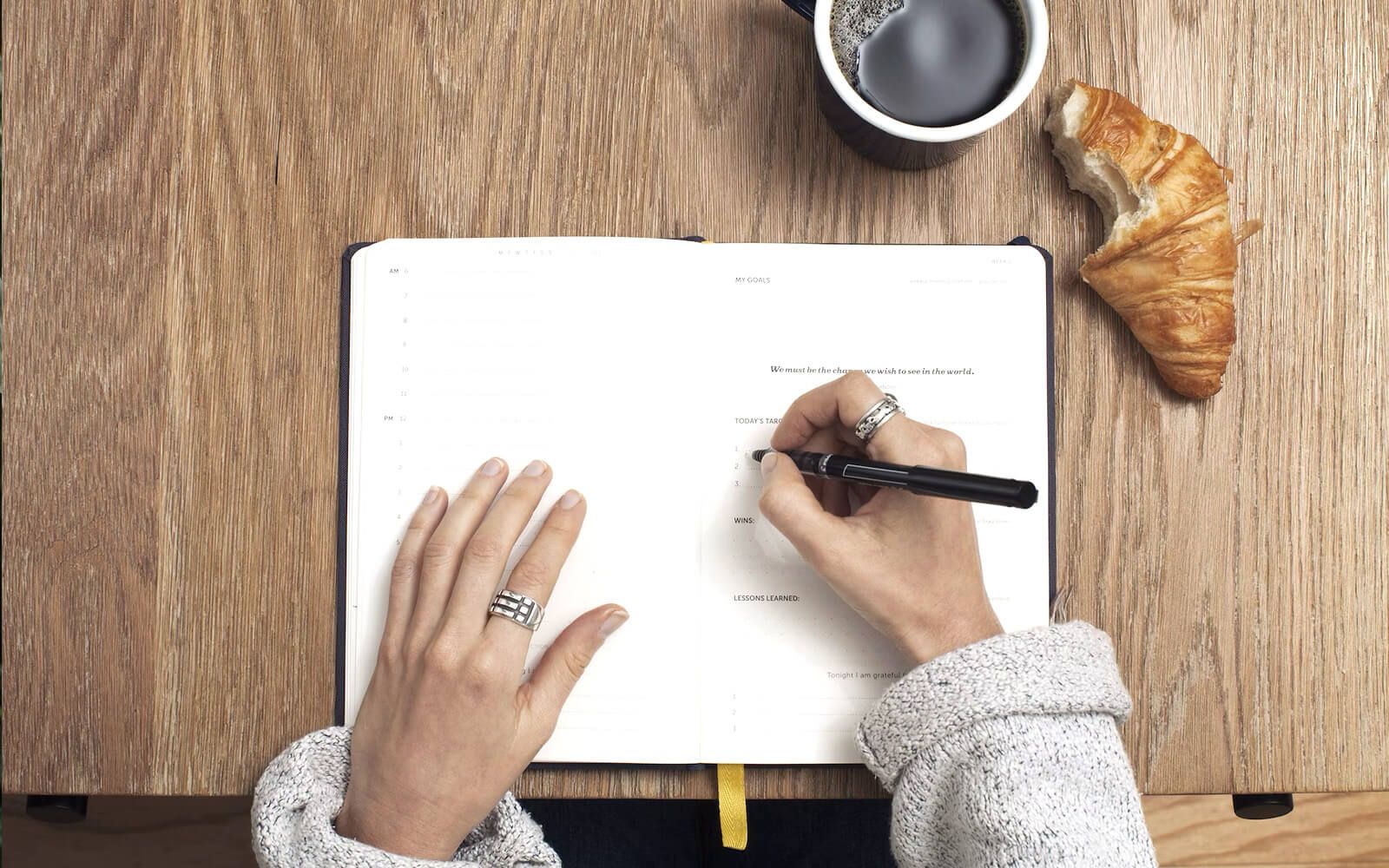 That 9-5 grind (or for those on the night-shift, worker bees busy on the weekend, everyone really) can take a toll on us … I'll be the first to admit that when Monday rolls around after a super relaxing weekend, opening my laptop to check my emails is not my definition of a good time. But a motivational quote left on my desk can ease the pain of Monday morning - hey, that's what got me through college!
"Success is not final, failure is not fatal: It is the courage to continue that counts." - Winston Churchill
"Don't watch the clock; do what it does. Keep going." - Sam Levenson
"Don't be afraid to give up the good to go for the great." - John D. Rockefeller
"It does not matter how slowly you go as long as you do not stop." - Confucius
"The secret of getting ahead is getting started." - Mark Twain
"Success usually comes to those who are too busy to be looking for it." - Henry David Thoreau
"I've missed more than 9000 shots in my career. I've lost almost 300 games. 26 times, I've been trusted to take the game-winning shot and missed. I've failed over and over and over again in my life. And that is why I succeed." - Michael Jordan
"Hard work beats talent when talent doesn't work hard." - Tim Notke
"It's never too late to be what you might have been." - George Eliot
"The only limit to our realization of tomorrow will be our doubts of today." - Franklin D. Roosevelt
Inspirational Quotes for Sports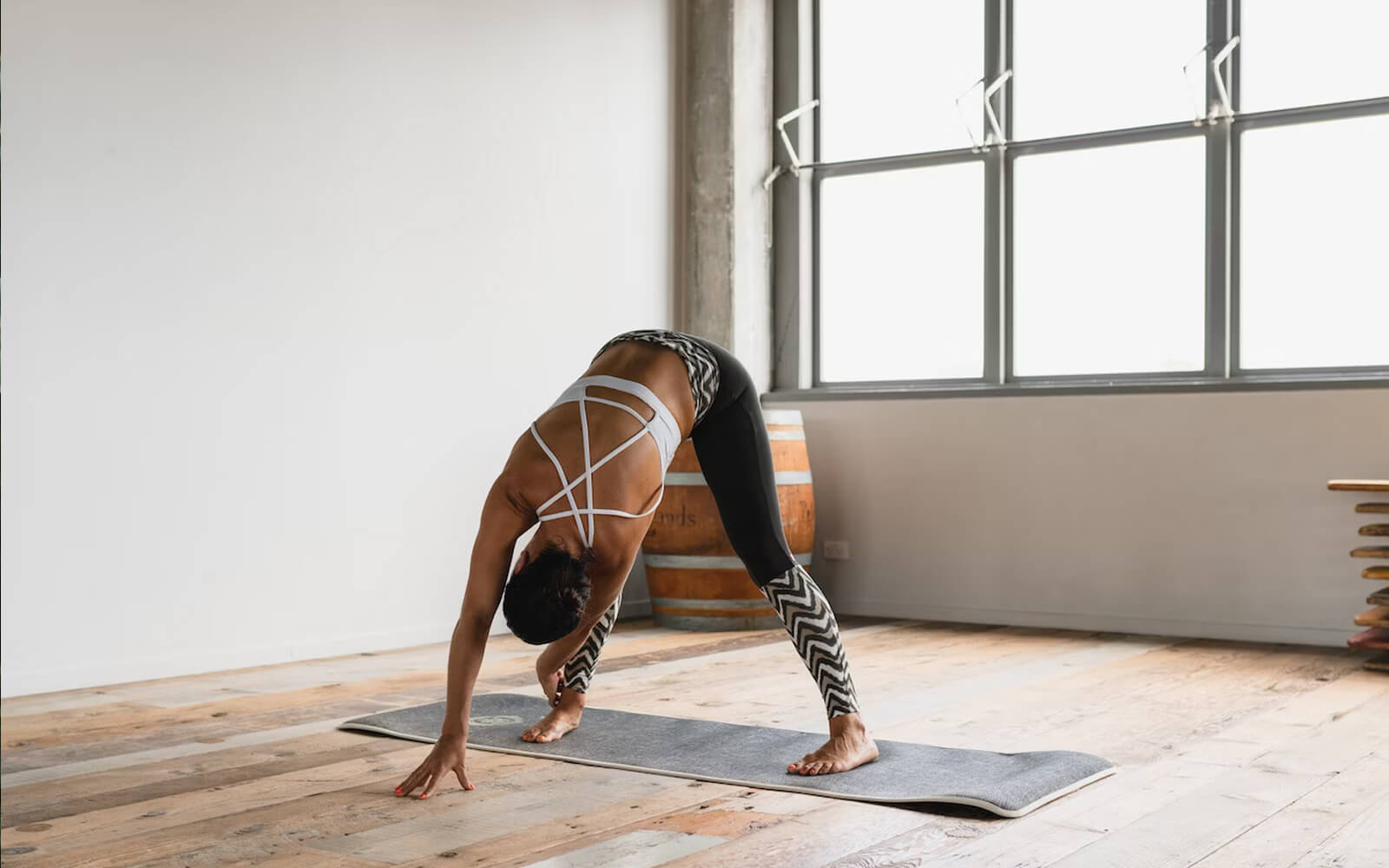 When ball is life, but life seems to be hitting the rim and not the basket, sometimes all you need is a 3-pointer of inspiration! (Please excuse my sport metaphor, I grew up taking figure skating lessons!). Check out our motivational quotes for athletes!
"Champions keep playing until they get it right." - Billie Jean King
"It's not whether you get knocked down, it's whether you get up." - Vince Lombardi
"Success is where preparation and opportunity meet." - Bobby Unser
"The greatest glory in living lies not in never falling, but in rising every time we fall." - Nelson Mandela
"If you're not making mistakes, then you're not doing anything. I'm positive that a doer makes mistakes." - John Wooden
"I hated every minute of training, but I said, 'Don't quit. Suffer now and live the rest of your life as a champion.'" - Muhammad Ali
"The will to win is important, but the will to prepare is vital." - Joe Paterno
"It's not about the shoes. It's about what you do in them." - Michael Jordan
"Fall down seven times, stand up eight." - Unknown
"The harder the battle, the sweeter the victory." - Les Brown
These inspirational and motivating quotes would look fabulous on your wall as a poster, if you're looking for that added boost! With the Picta apps, your poster is ready in 1 hour, making it easy to get some last-minute inspiration (we're looking at you procrastinators!). Or check out our collection of greeting cards to send some positive motivation to a loved one!