Canvas Prints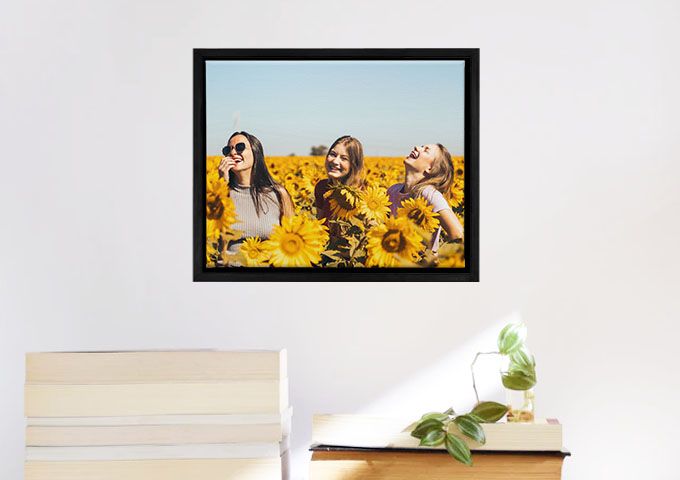 Your favorite picture stretched into a photo canvas
There is a photo frame for every occasion: family reunion, birthdays, weddings and much more! Print your photos on canvas to decorate your living room with your most memorable memories! You can even turn your favorite fine art into gorgeous canvas!
Create canvas prints in minutes from your photos
Take photos of your best moments, select the best from the best and print them! We take care of providing you with the best printing experience from selecting the best canvas size for your interior to using the best printer.
How to make a personalized photo canvas
Get your canvas printed in minutes:
Select your photo; individual or an album from your camera roll.
Select your size.
Place your order!
We have designed the best experience ever to let you print your photos in minutes.
Canvas to decorate your home
Canvas prints are probably the easiest way to decorate your home as a canvas can be hang on a wall or put on a furniture. Possibilities are endless when it comes to displaying your photo canvas.
You can play with the colors and only print canvas with the same primary color for instance. You can also print the same type of photos such as places you went, food you ate and so on.
Canvas are also one of the best way to showcase your photos. Plus, you can also turn your canvas into fine art prints by printing open source photos from famous Museum.