Wording samples for cards in 2023
Written by: Leah from Picta
Last Updated: Sep 17, 2023 | Reading time: 7 minutes
Our Best-Selling Products:
Selection of messages to help you with your card wording
There is nothing more perfect than a greeting card or invitation with photo of a special moment or loved one. They are a joy to give, and an even bigger joy to receive. Whether you are just saying hello, congratulations or making an announcement, your photo card will need the perfect personal message.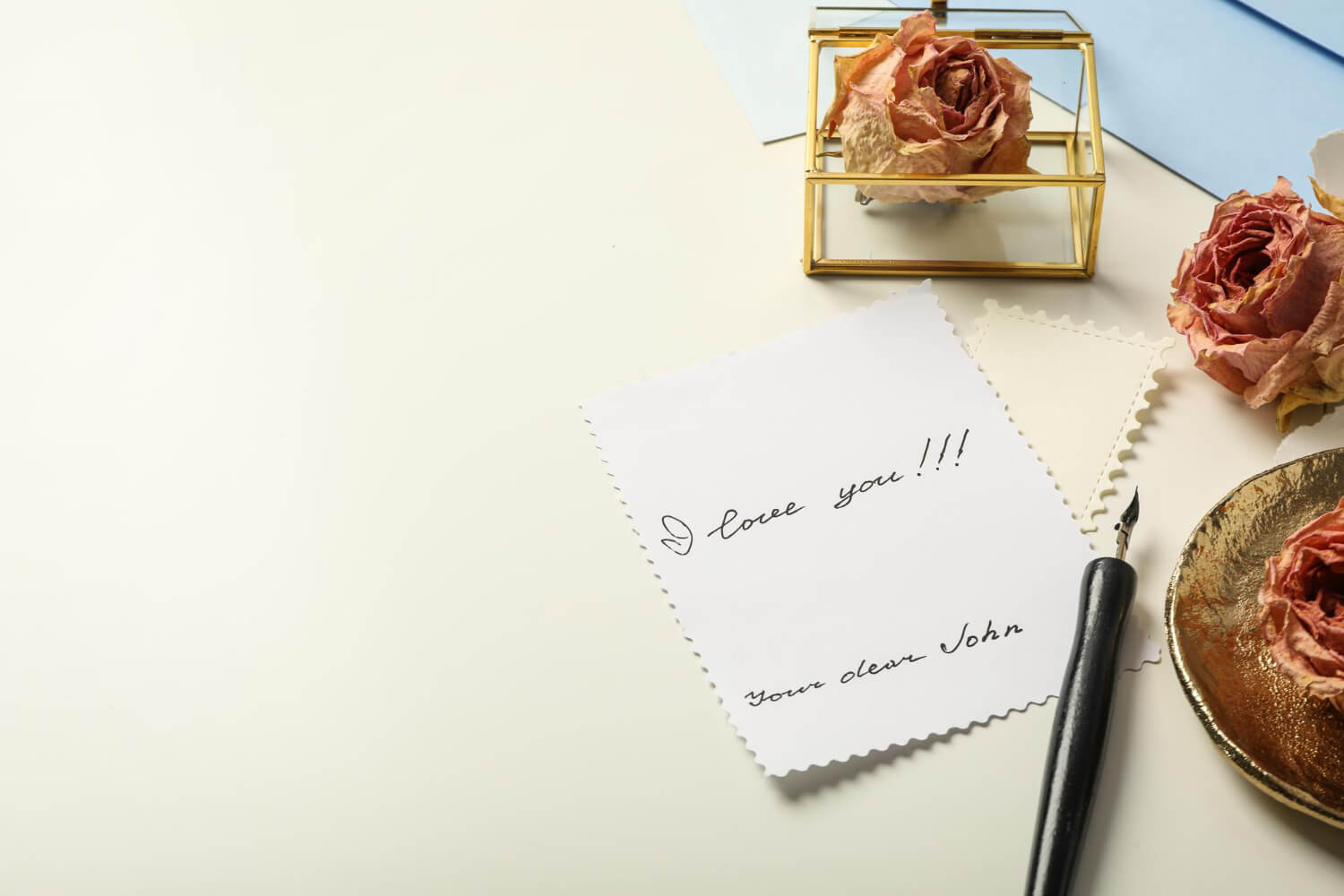 Mother's day Cards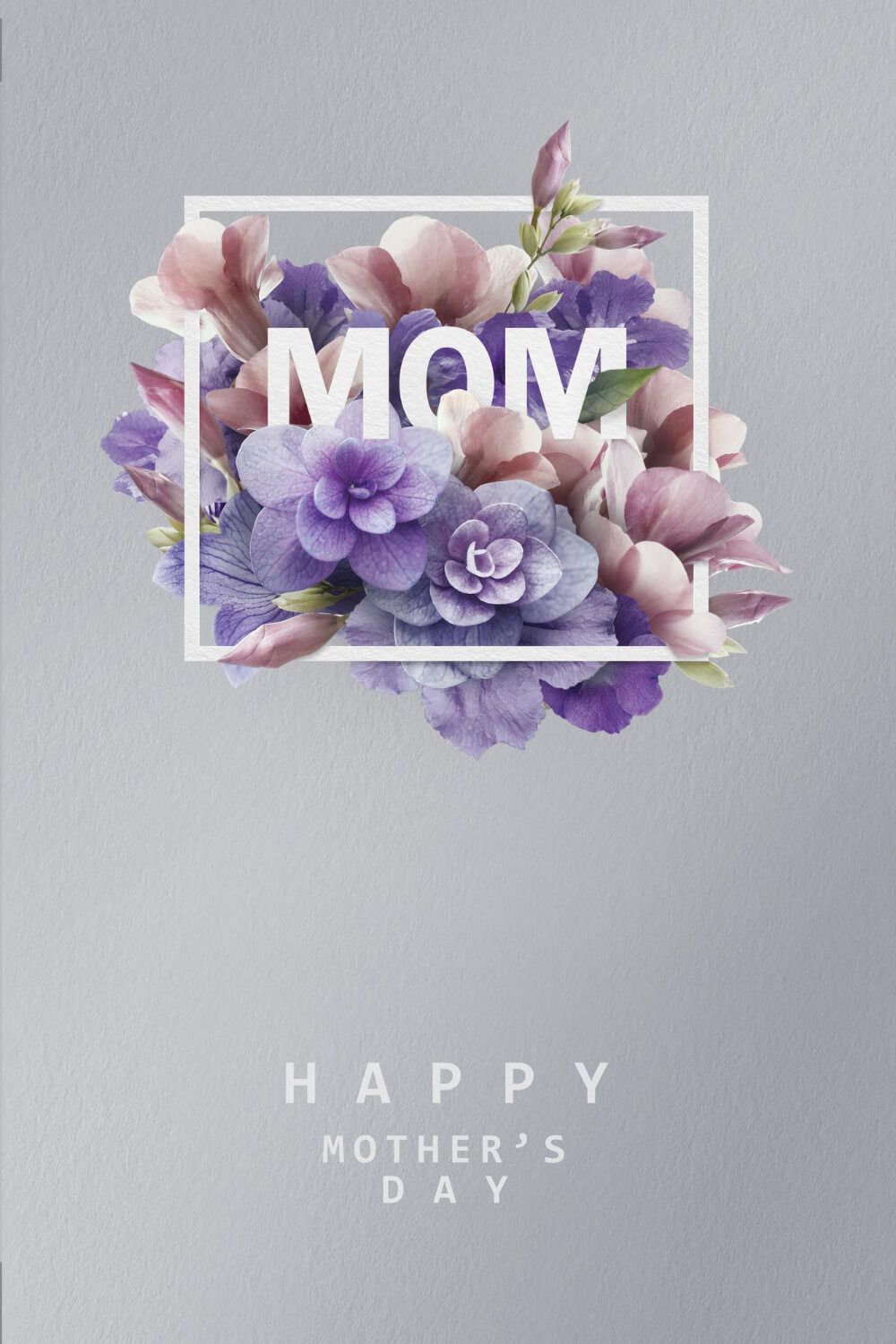 When you're getting ready to spoil mom, don't forget the card! Here are some short but sweet texts that you can add to your custom Photo Print card.
You're one badass mamma
Mom, you were right!
Mum, great job, I'm awesome
Everything I am you helped me to be
You are off to such a sweet start as a mom. Happy 1st Mother's Day!
As is the mother, so is her daughter. — Ezekiel 16:4
Father's day Cards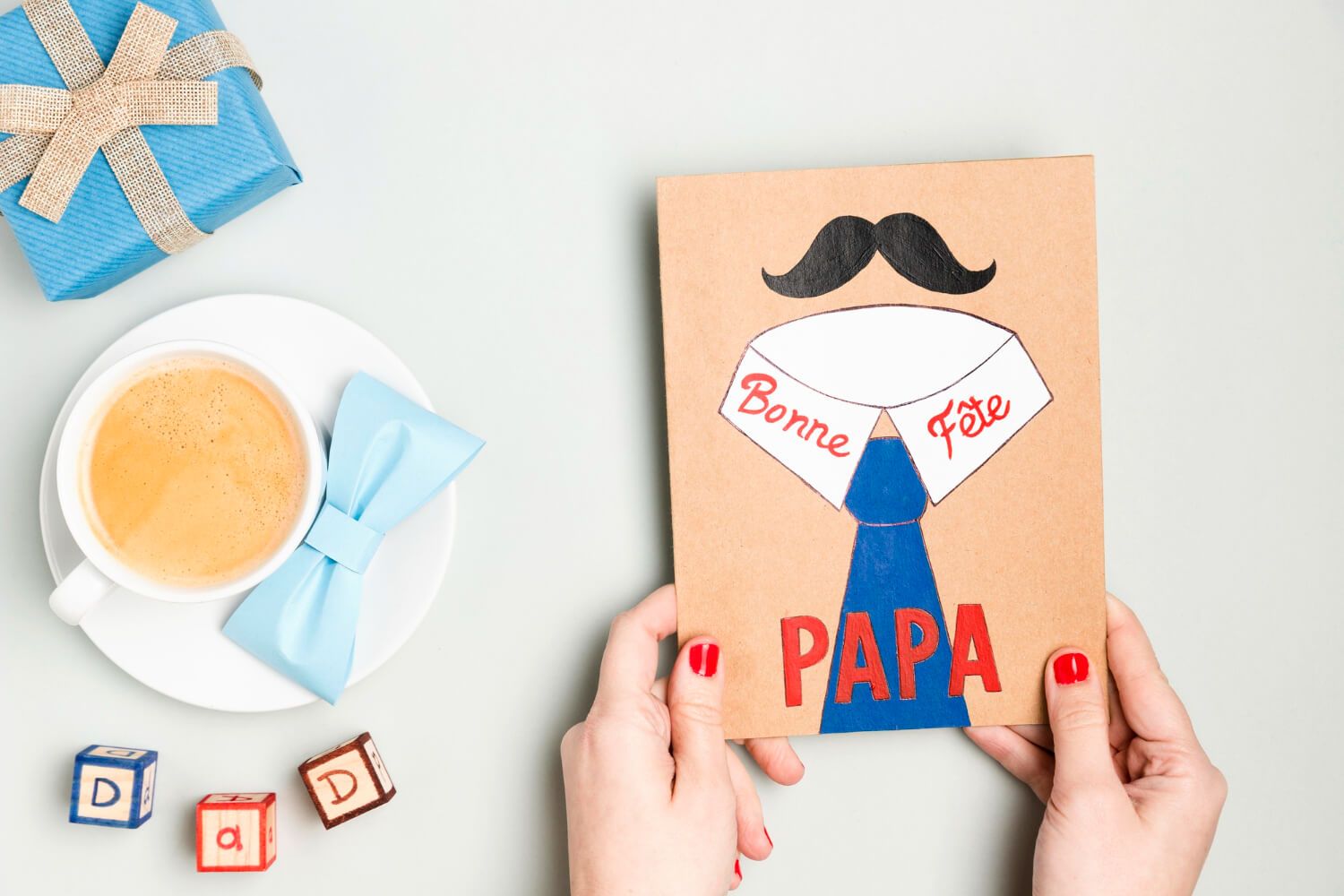 A card for the day of the dad is protocol.
Dad, you've always been like a father to me.
Great job Dad, I turned out awesome!
If at first you don't succeed, call Dad
Happy baby Daddy day!
Happy Father's Day to my hero and role model.
The older I get the more I realize how important it is to have a dad like you.
Graduation Cards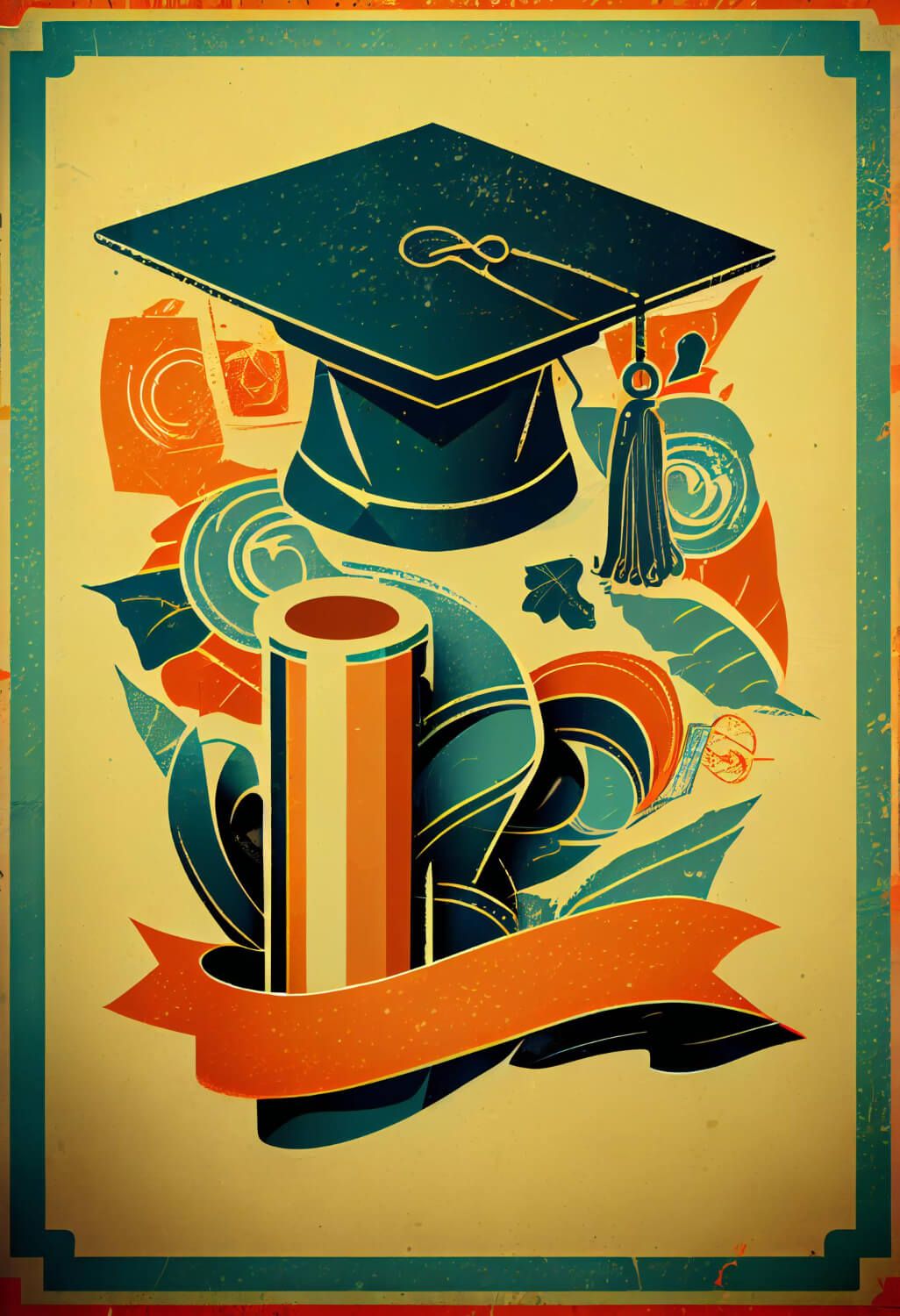 Apart from the regular "Class of 20.." and "Graduate" you can also go for something more original on your graduation announcements and invitations, like:
It's kinda a big deal ..
The best is yet to come
She/He did it!
For graduation congratulations cards, some of our favorites are:
Congrats! You know your shit!
You did it!
Hat's off to the grad!
Birthday Cards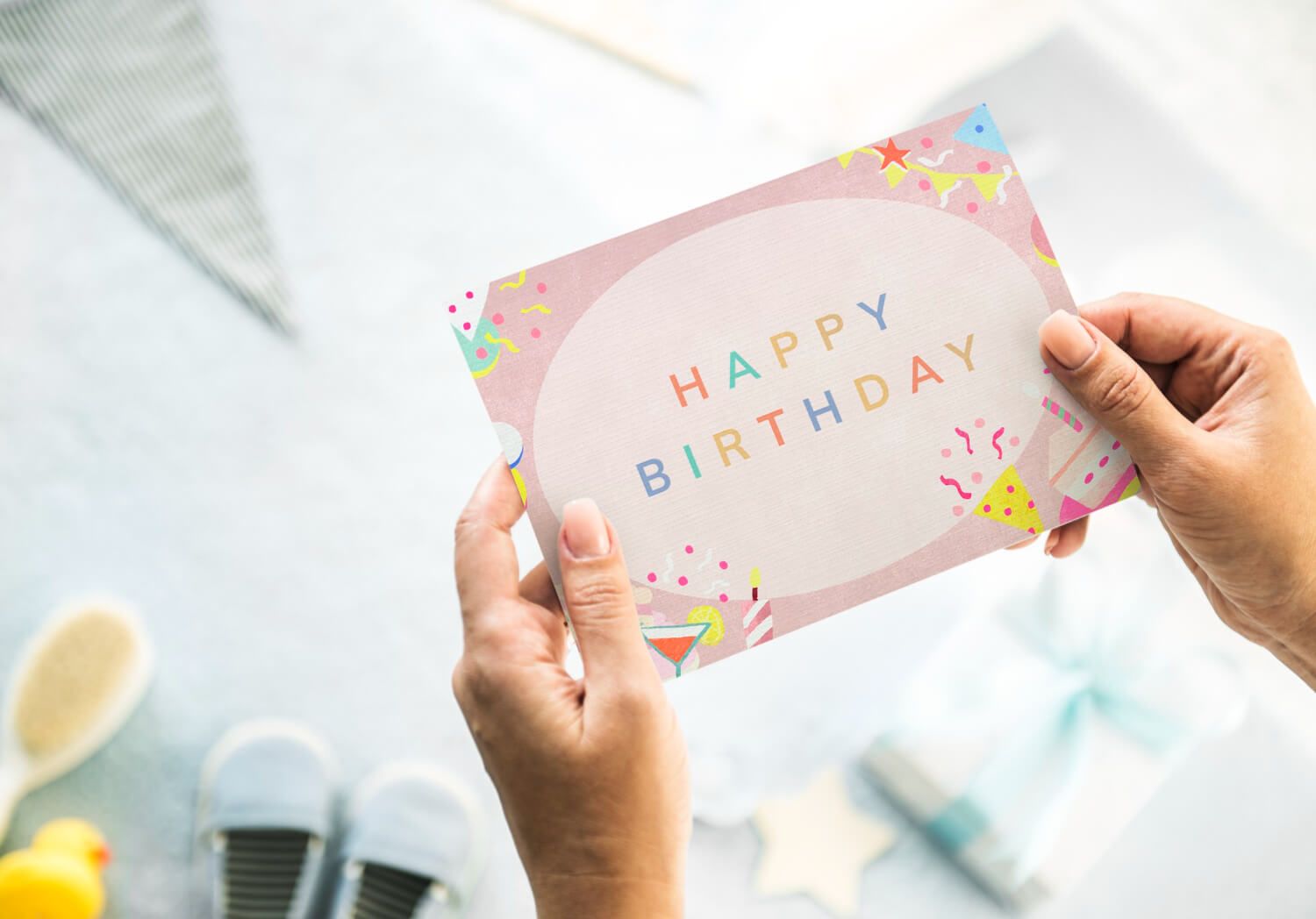 We are having a party!
Come out and play!
Join in the celebration
It's a surprise party
So many candles, so little cake
Age only matters if you are cheese
Thank You Cards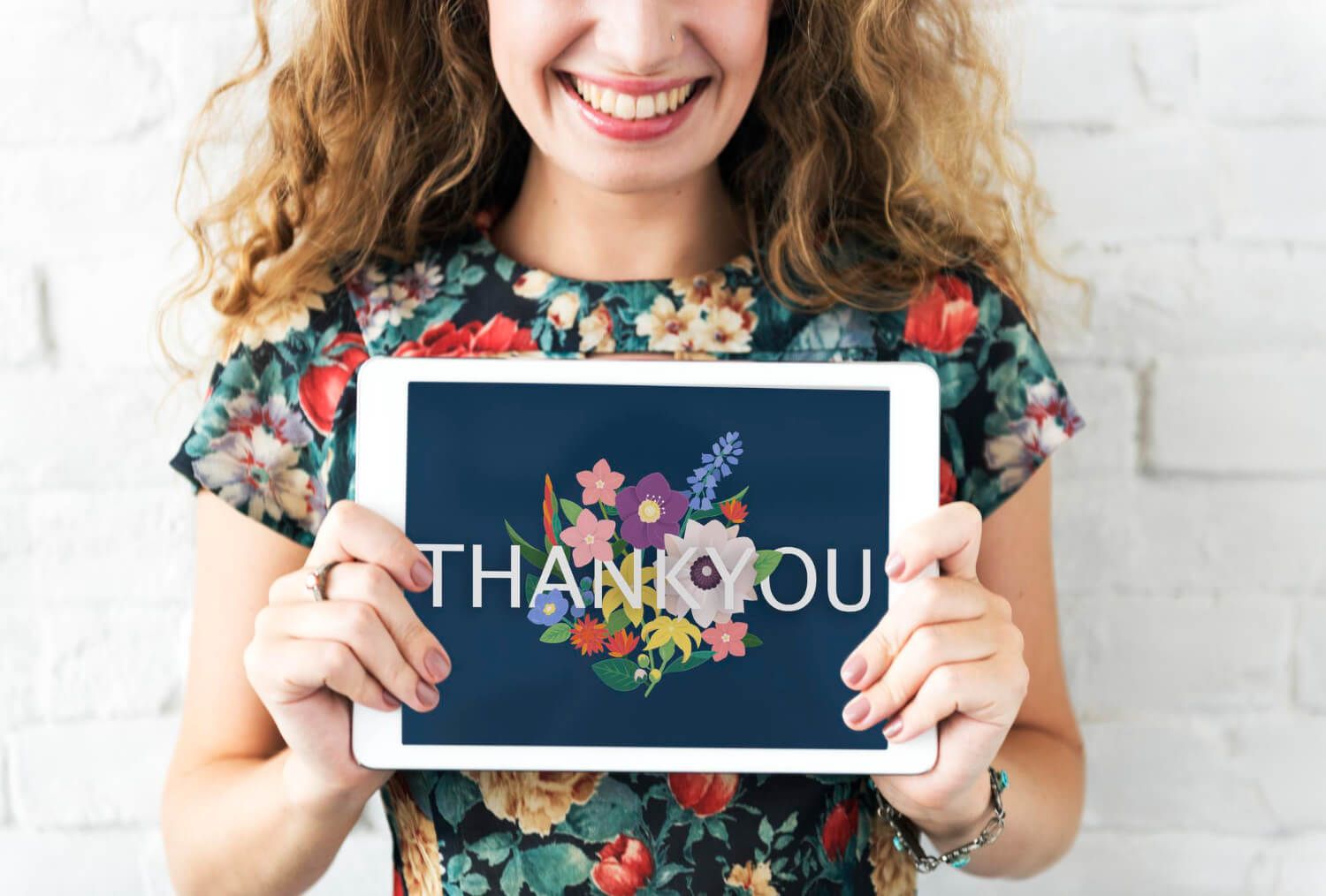 Sometime's it's hard to find the right words when we want to say thank you (especially when there's only room for a few words on the thank you card). Here's a few ideas:
With love and gratitude
You rock!
This is better than a text
#thanks
Halloween Cards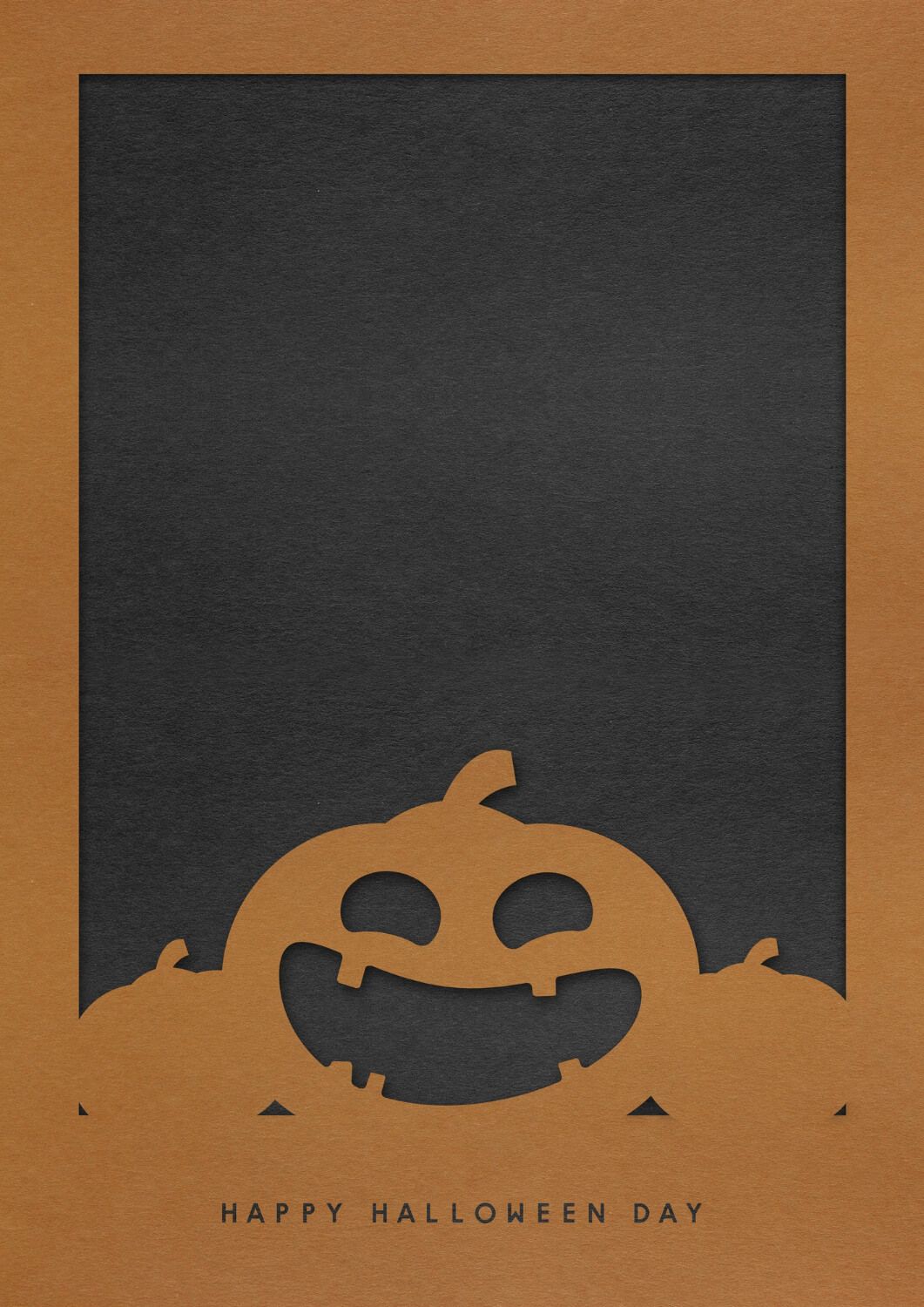 If you're sending cards:
Boo! From me to you!
You'll always be my boo
If you're holding a Halloween spooktacular:
Boos & booze
Eat, drink & be scary/spooky
Get your freak on!
Christmas Cards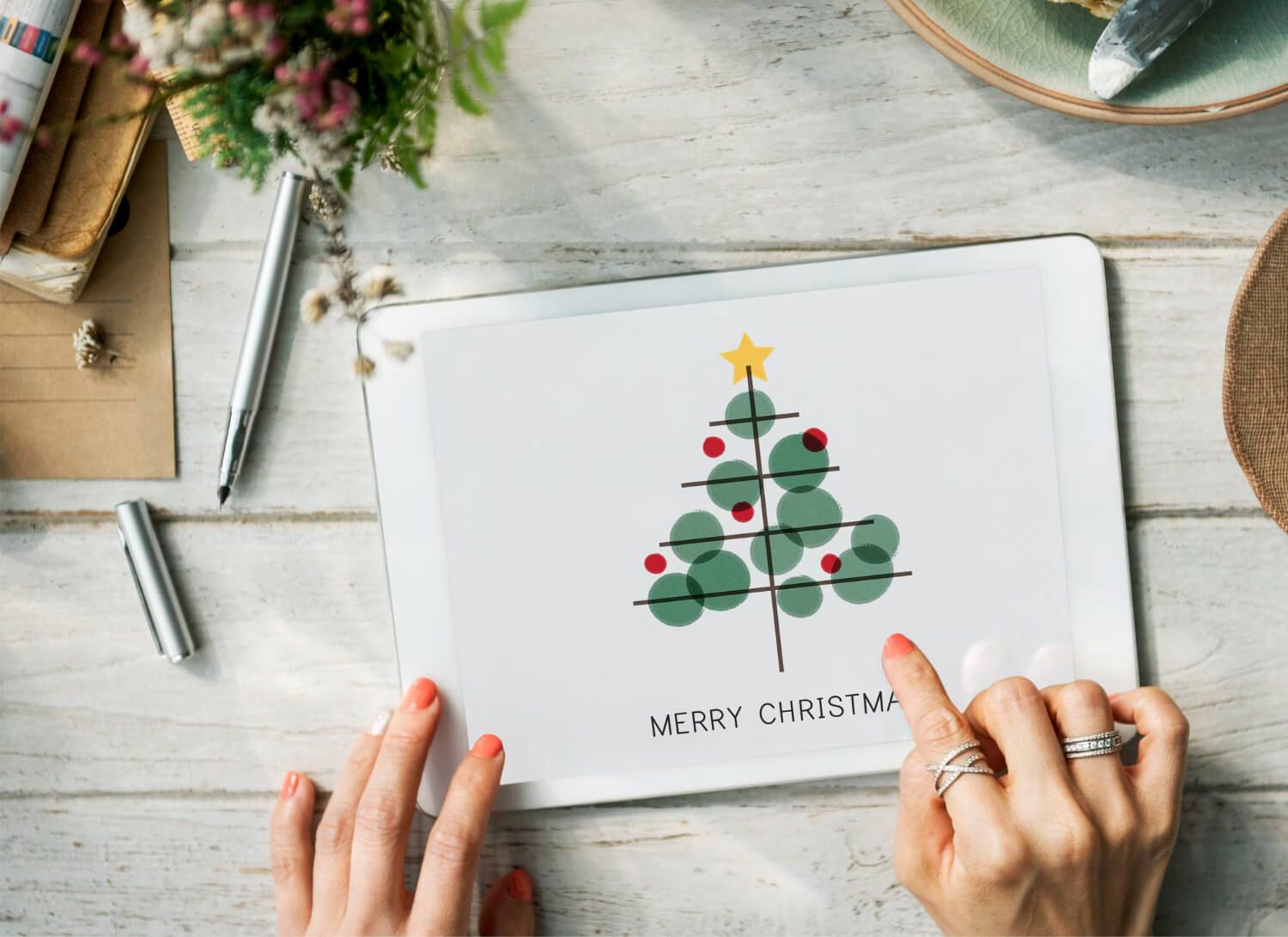 There's nothing like receiving a personalized Holiday card in the mail customized with a great family photo.
Love, Joy, Cheer
Merry & Bright
All I want for Christmas is …
Christmas is coming
Holiday cheer and a happy new year
New Year Cheer
Naughty or nice?
Valentine's Day Cards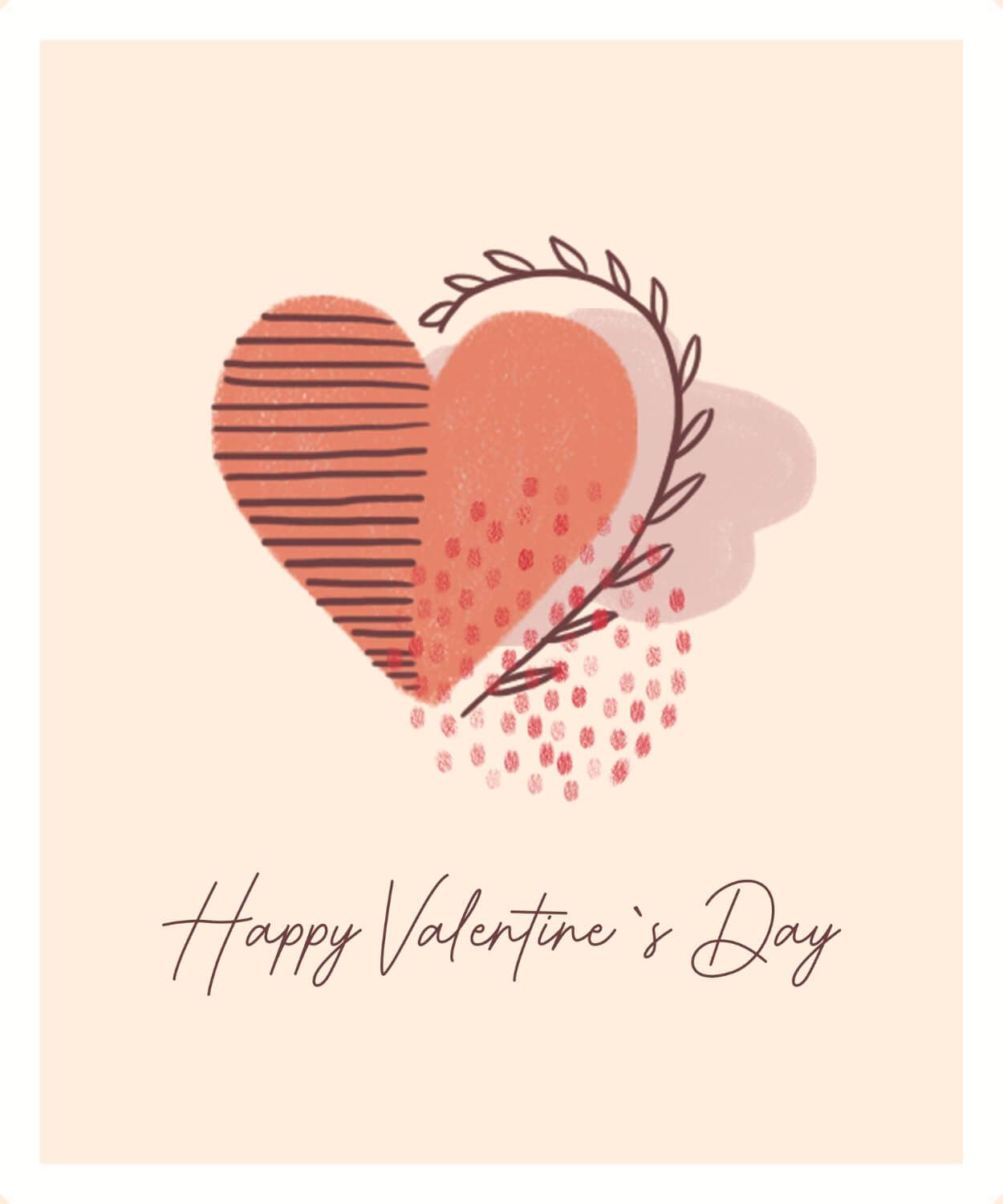 Be mine? Or perhaps something with a little more punch?
It all began with …
You're not bad
If I know what love is, it is because of you. - Herman Hesse
Love is friendship set on fire and you are my spark.
Easter Cards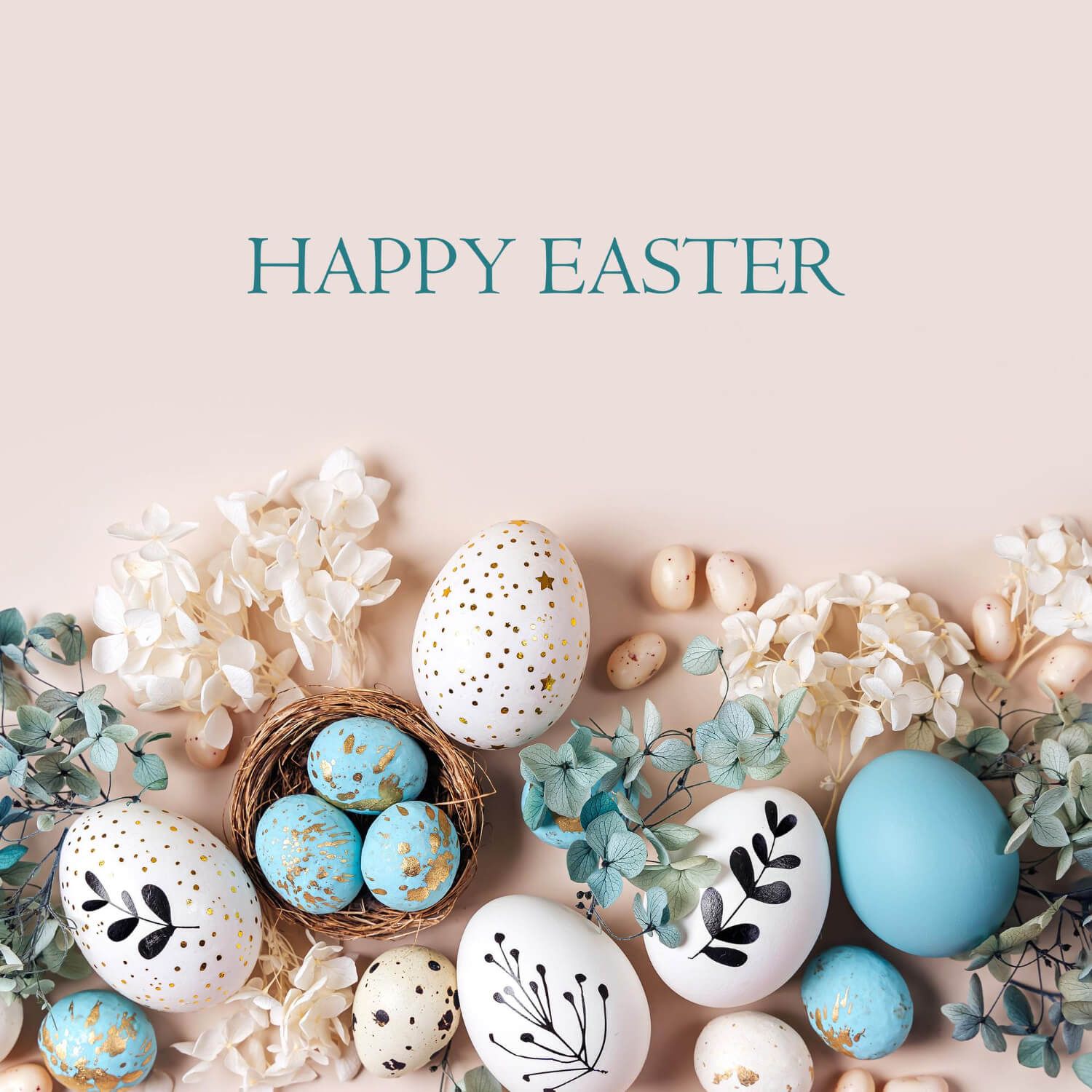 A customized Easter card is the perfect addition to any Easter basket. But what do you write on an Easter card?
Easter blessings
Hoppy Easter
Happy "stuff your face with chocolate" day
Have an Eggscellent Easter
If you haven't checked out our custom photo cards yet, do it now! Just download the app and hit the creations section to browse all the different designs available.