25 Good Morning Quotes to Start Your Day Off Right
Written by: Leah from Picta
Last Updated: Oct 06, 2023 | Reading time: 4 minutes
Our Best-Selling Products: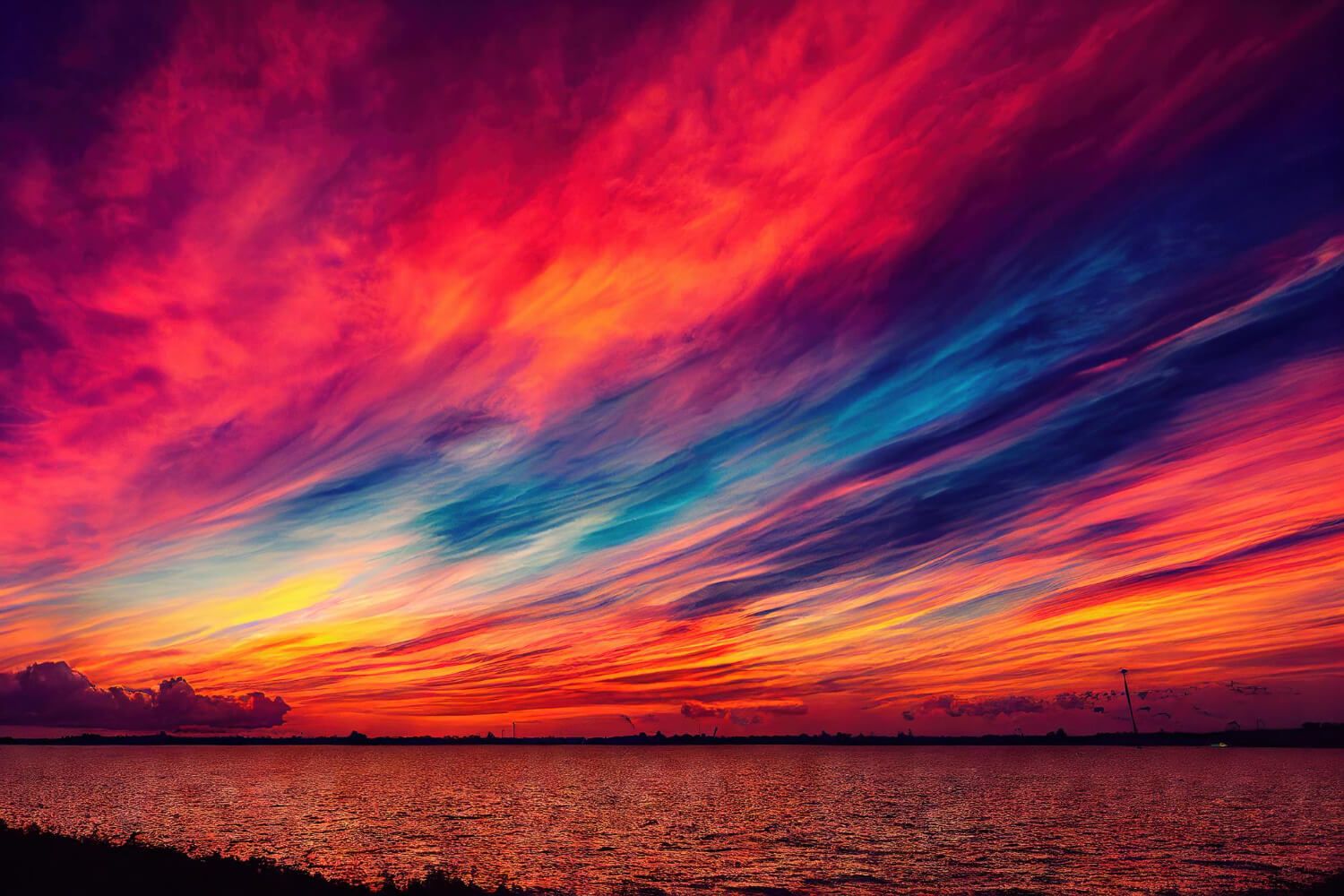 Whether you're a morning person, or a night owl, the moment your alarm goes off isn't necessarily the best moment of the day. Waking up each morning with optimism and joy only really happens in the movies, doesn't it? Want a boost of motivation as the rooster crows? We've curated this collection of 25 uplifting good morning quotes to inspire and motivate you from the moment you open your eyes. (We hope!)
How to Use Morning Inspiration
Adding positive quotes into your routine is a great way to lift your spirits from the start. Keep inspirational messages nearby on your phone or print them out to display around your home. Our mobile and web apps allow for same-day pickup at CVS & Walgreens local stores - perfect for last minute gifts or decor additions. Start the day on the right side of the bed with these morning quotes!
Uplifting Quotes for a Bright Beginning
"Good morning! The sun is shining, the tanks are clean, and we have fresh lettuce. It's going to be a good day!" - Dr. Jane Goodall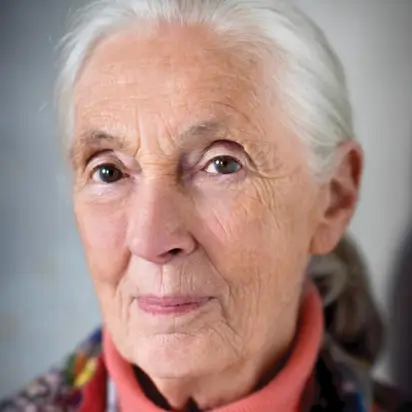 "Morning is wiser than evening." - Proverb
"You're off to great places! Today is your day. Your mountain is waiting, so get on your way." - Dr. Seuss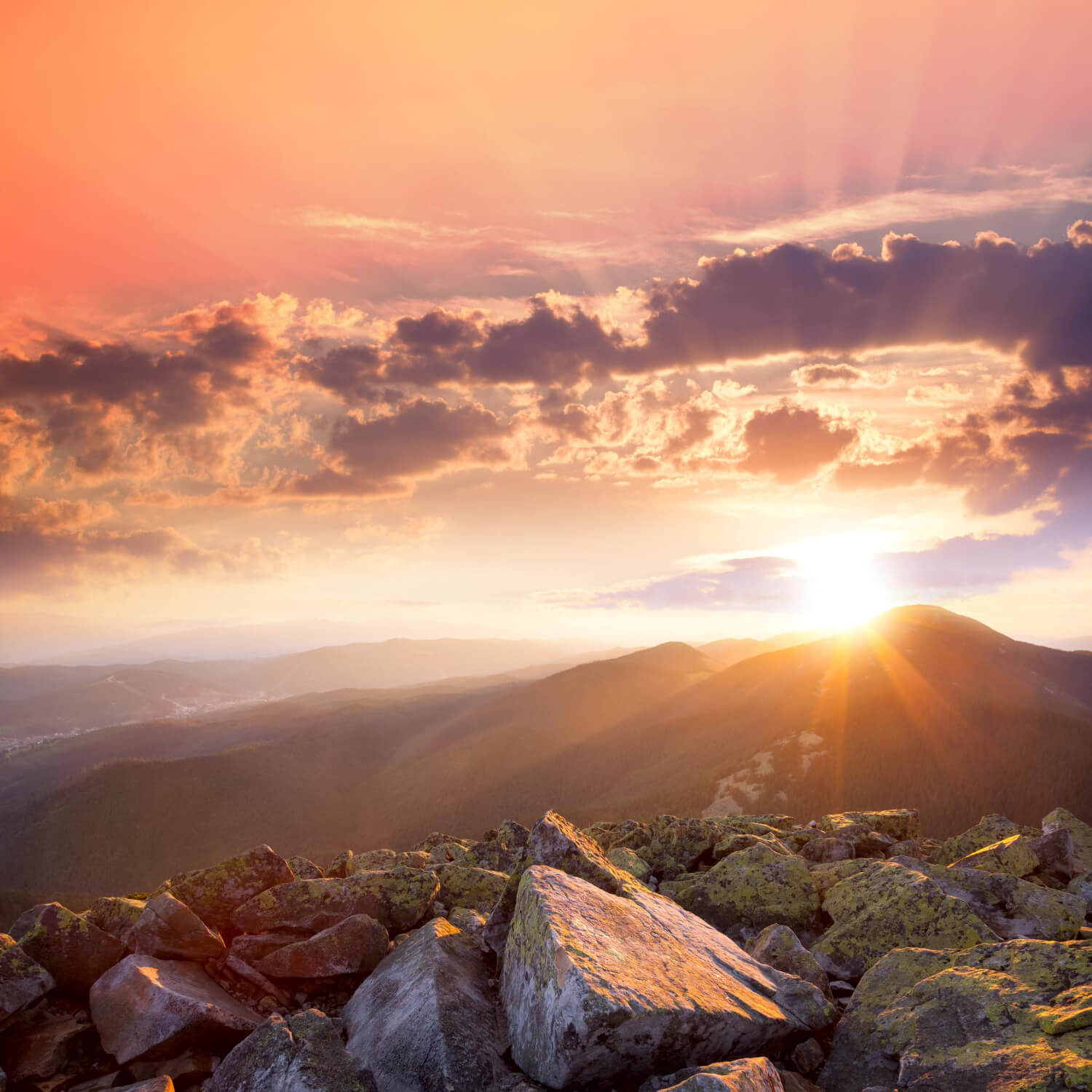 "Though she be but little, she is fierce." - William Shakespeare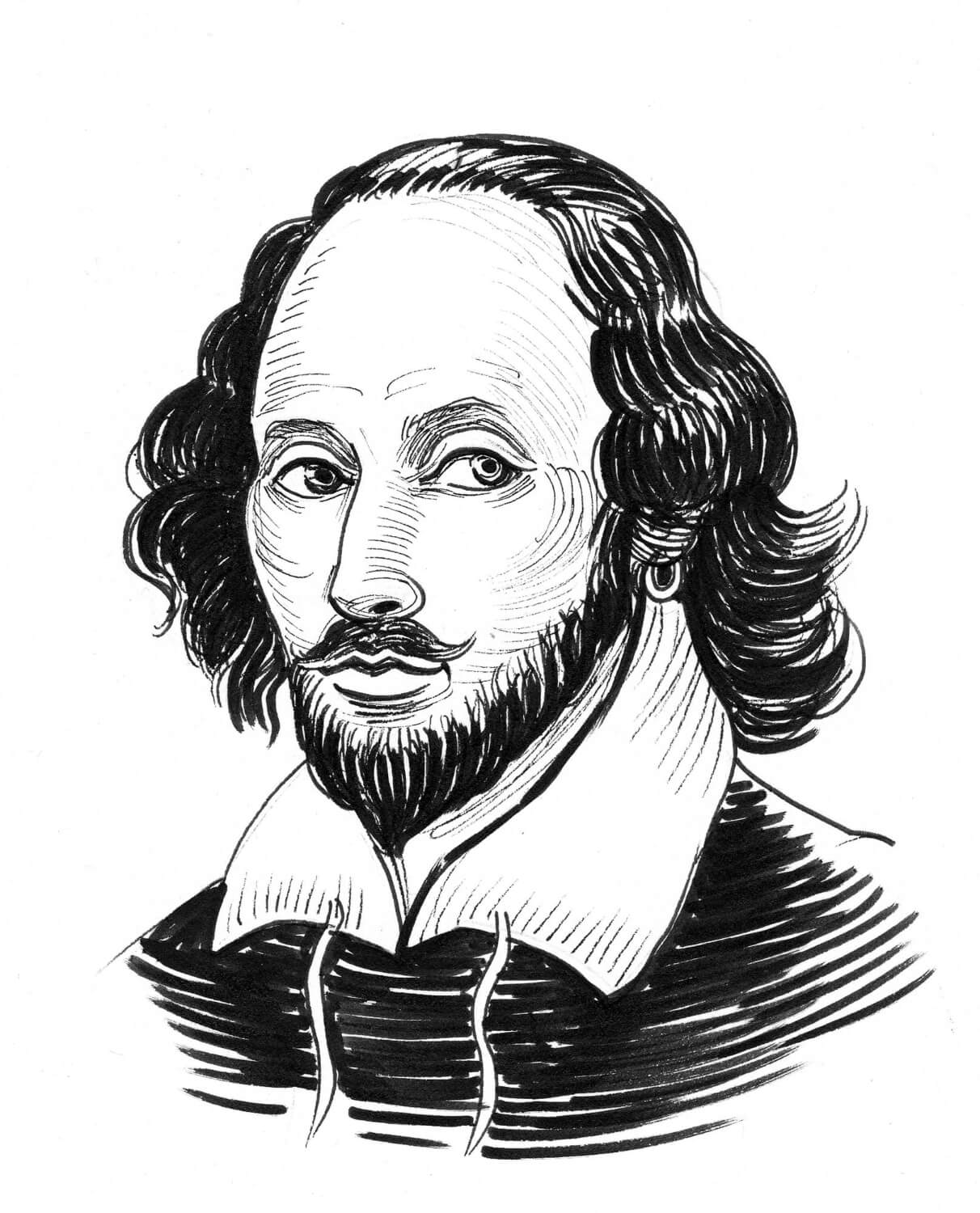 "It's not what you look at that matters, it's what you see." - Henry David Thoreau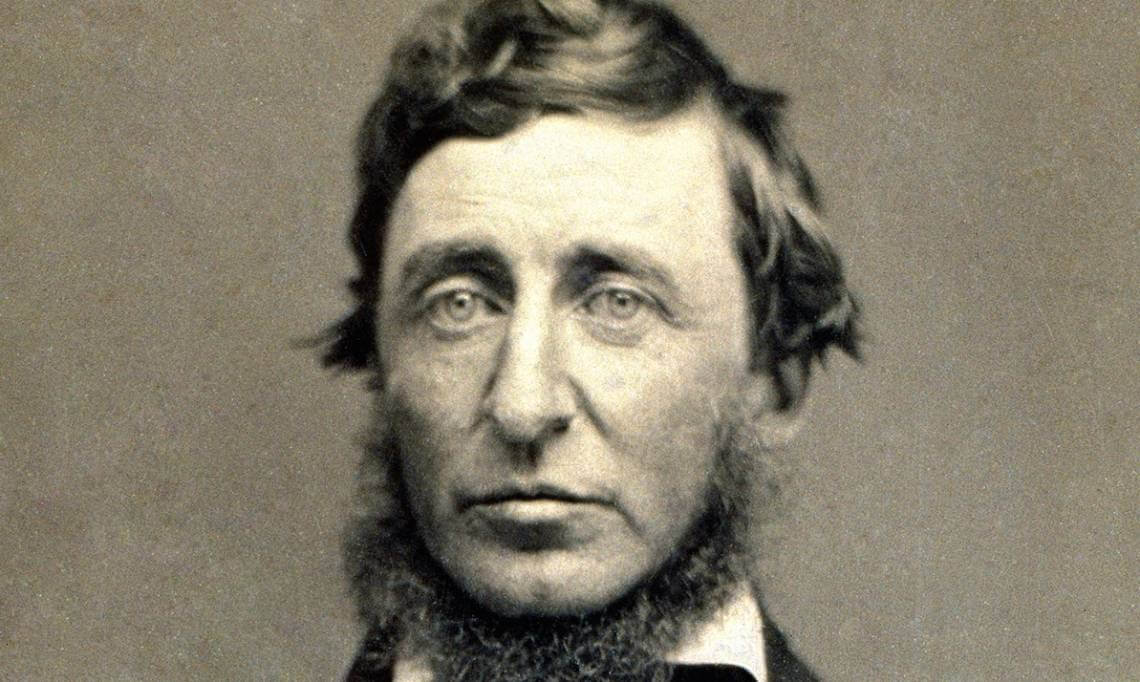 "Perhaps this iniquity is in the aged, and that we must be content to follow the sun." - Homer Simpson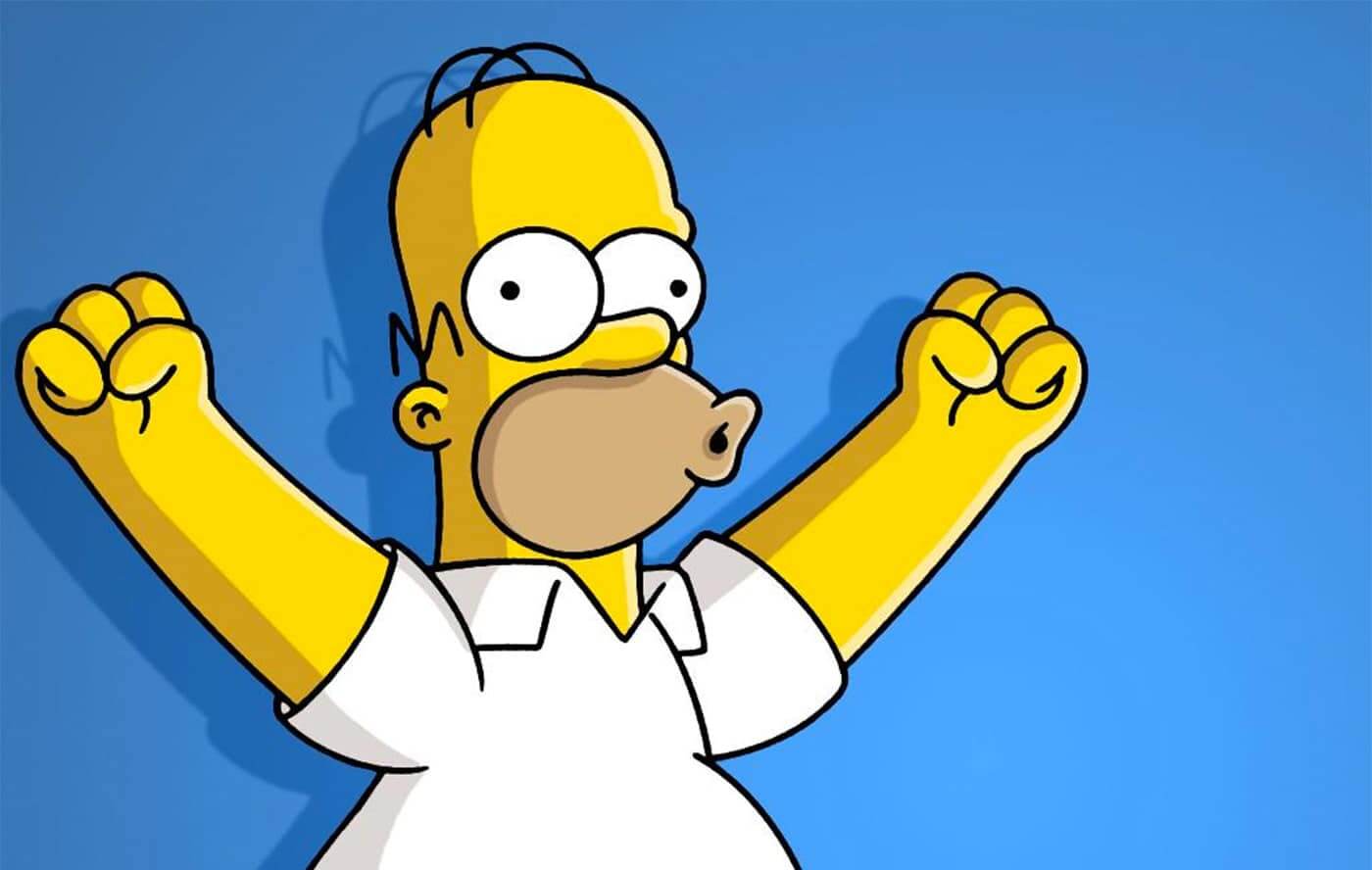 "How you spend your mornings determines how successful your day will be." - Unknown
"It always seems impossible until it's done." - Nelson Mandela
"Every morning we are born again. What we do today matters most." - Buddha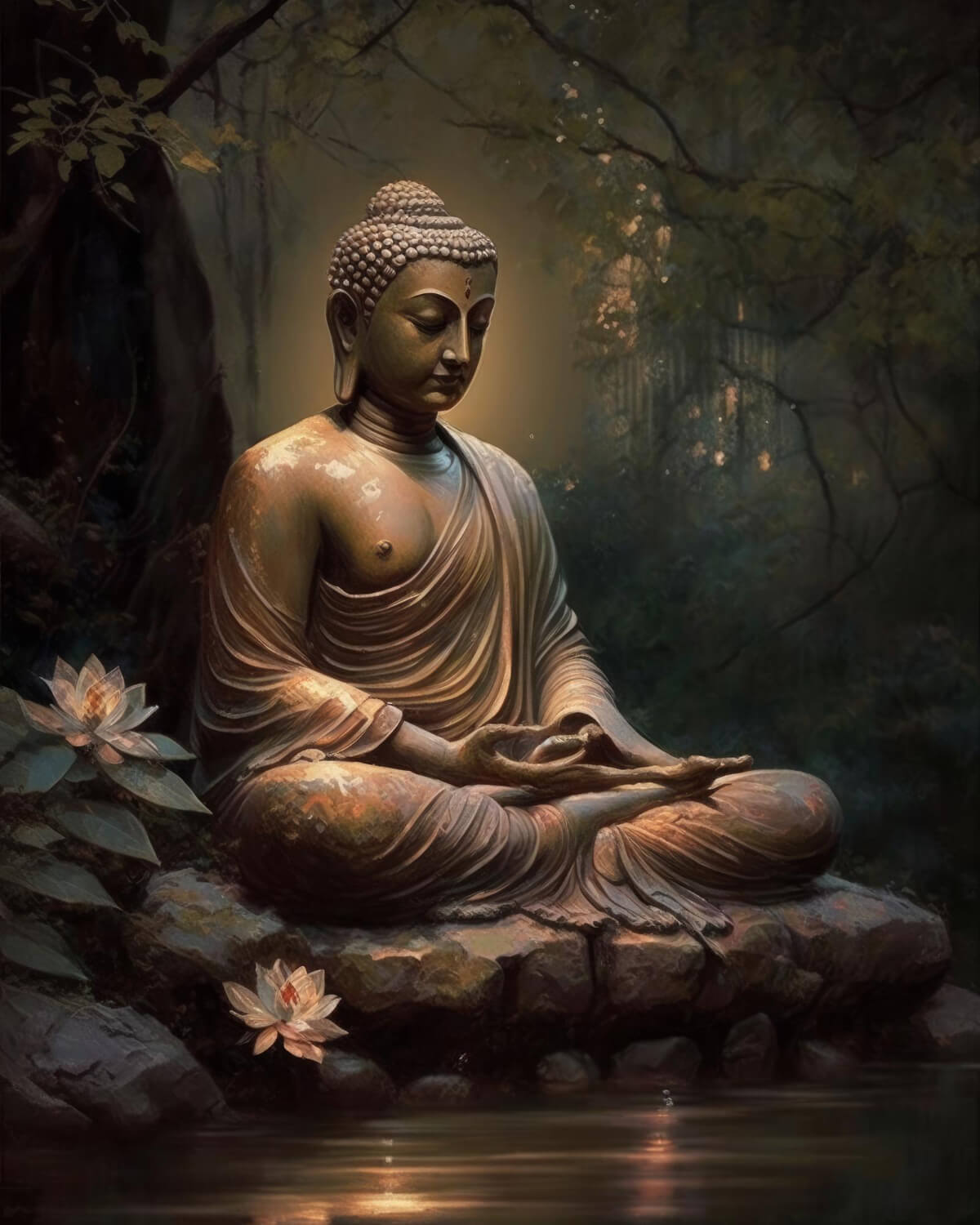 "Rise and shine, it's a brand new day!" - Unknown
"Good morning, sunshine!" - Unknown
"Today is a good day to have a good day." - Unknown
"Smile in the mirror. Do that every morning and you'll start to see a big difference in your life." - Yoko Ono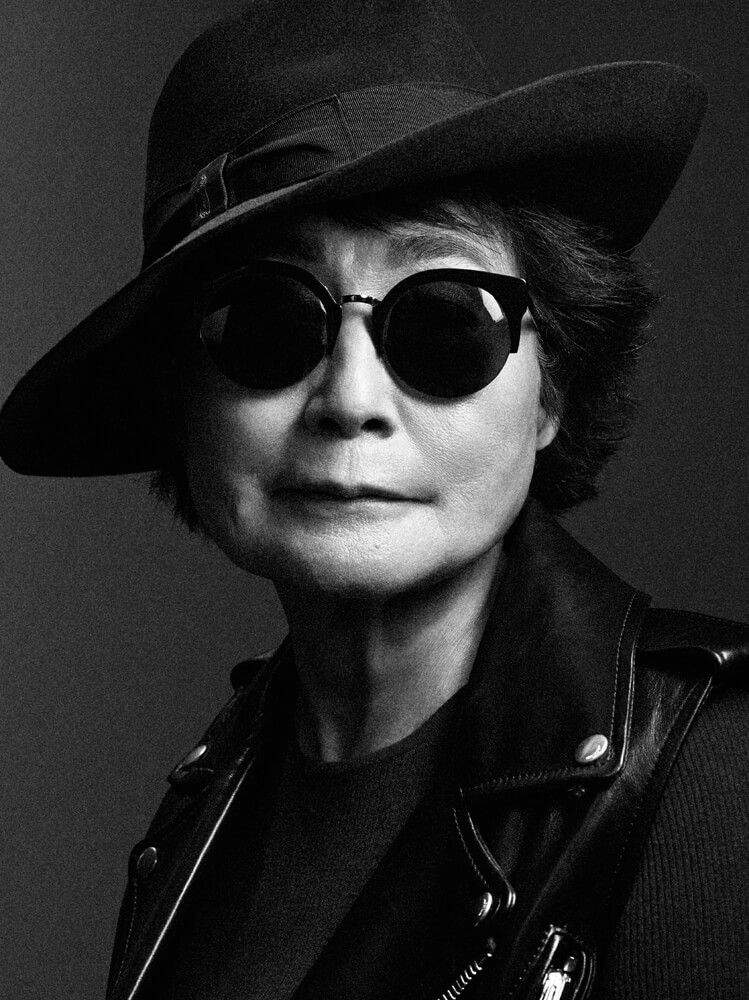 "The morning was full of sunlight and hope." - Kate Chopin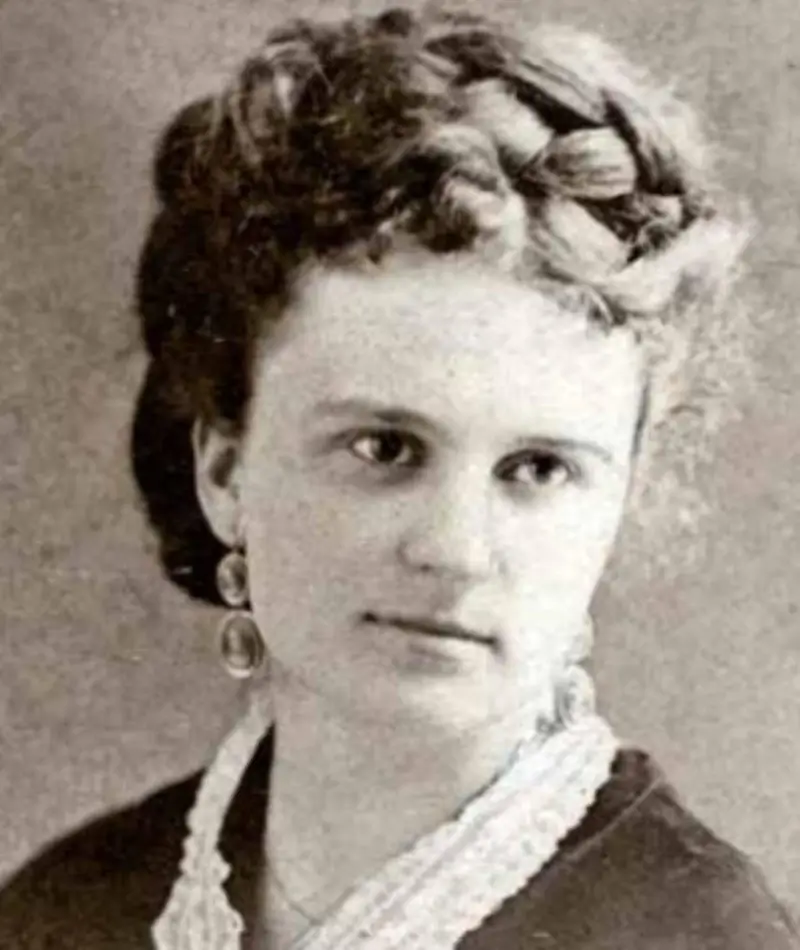 "I wake up every morning and I surprise myself. I wake up to a new me." - Gina Carano
"Morning is an important time of day, because how you spend your morning can often tell you what kind of day you are going to have." - Lemony Snicket
"Every morning I wake up and thank God." - Aaron Neville
"I like my coffee like I like my mornings: dark and strong." - Terrence Howard
"Morning is when I am awake and there is a dawn in me." - Henry David Thoreau
"I'm always thinking about creating. My future starts when I wake up every morning." - Miles Davis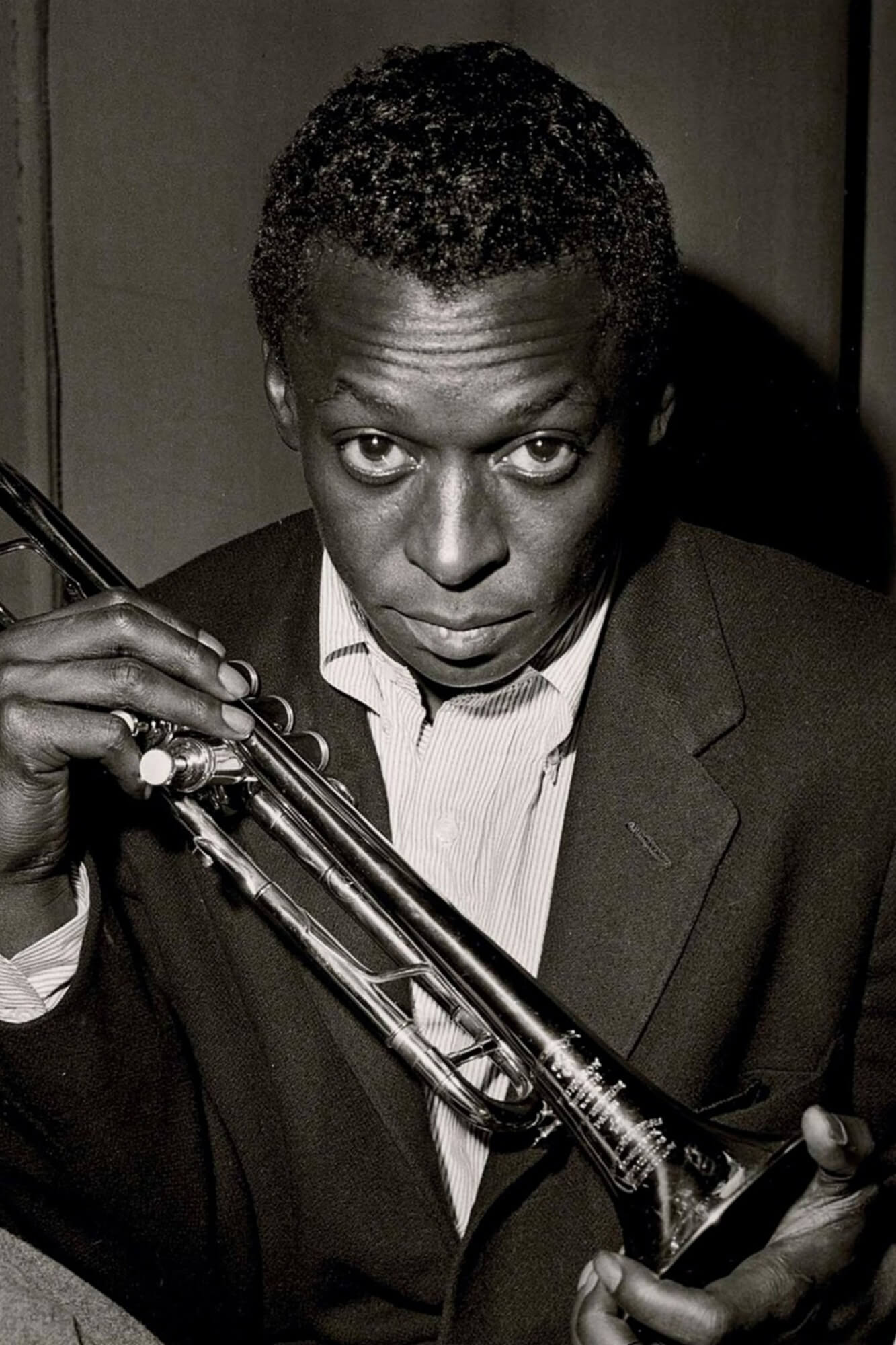 "Morning comes whether you set the alarm or not." - Ursula K. Le Guin
"Wake up every morning with a thankful attitude. Expect something good to happen in your life today." - Joel Osteen
"When you arise in the morning, think of what a precious privilege it is to be alive, to breathe, to think, to enjoy, to love." - Marcus Aurelius
"I wake up laughing. Yes, I wake up in the morning and there I am just laughing my head off." - Bruce Willis
"Morning is wonderful. Its only drawback is that it comes at such an inconvenient time of day." - Glen Cook
Fill your mornings with positivity by surrounding yourself with inspiring words. Start each day feeling motivated and energized as you reflect on morning mantras. Why not select some of your favorite quotes today and turn them into personalized photo gifts? Picta makes it simple to enjoy meaningful messages whenever you need a quick pick-me-up. Your perfect morning awaits - go treat yourself to a positive start!