City posters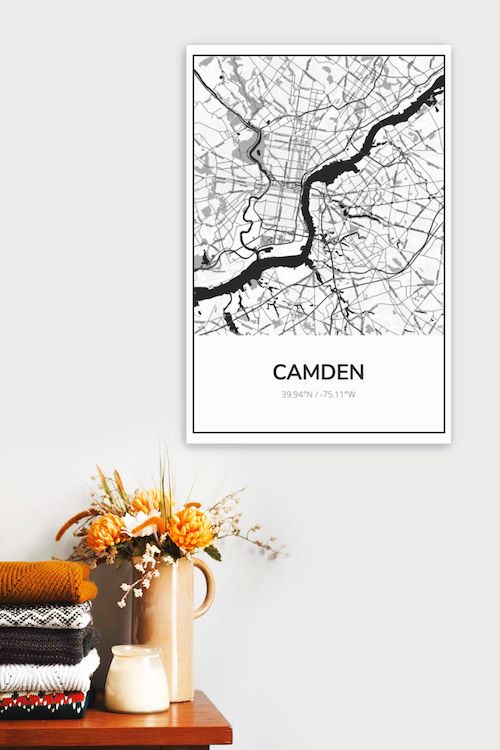 A stunning gift to remember places you loved
Celebrate all the places you have been and you have loved with a custom city poster; thanks to our new brand Poster Collective.
Classic Streetmap Poster Details
All cities worldwide are available with the help of our custom mapping technology. We've taken out all of the street names and made this map fully editable. You can easily add your own city to create a custom poster that tells your story! This map is available in three different sizes, and comes with a choice of frame colors.
Classic Streetmap Customization Options
When you order your poster, you will be prompted to add your city. If you need some inspiration, we have a few suggestions:
A custom engagement or wedding photo

Your current address or the place you met your partner

The location of your favourite childhood memory or past vacation spot

The spot where you got engaged, married, or had your first date!
City Details
These posters come with two different designs: full background or circle. The largest size has a maximum print width of 60 inches, and a height that varies based on the map coordinates. The image above is shown at the standard 8" x 12" poster size.