Photo books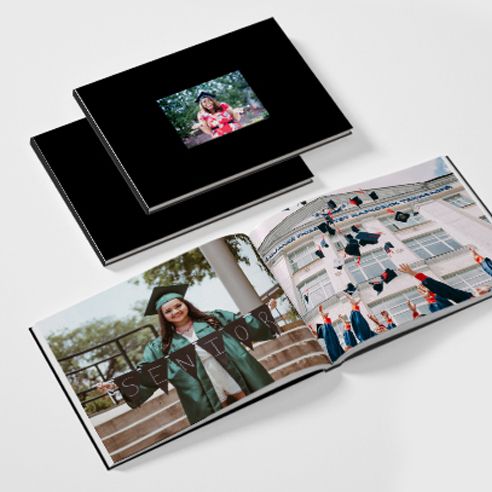 3 minutes to create the best photo books
Creating a personalized photo book is such a fun way to share your unique story. Whether you are celebrating Christmas or just a special occasion, photo books let you capture the essence of your most cherished moments with friends or family.
Get your story off the ground with our affordable, high quality photo books
Design a fully personalized and festive photo book. Our high-quality photo books can be created in only a few minutes: tap, tap, done! Try it, to see for yourself!
Upload your photos.
Select your photo book size.
Organize your photos.
Place your order!
Create your photo book from your Phone, your PC or from Photos for macOS
We have designed a dedicated experience for each device you may use to create and print your photo book. So you just have to pick the device you are most comfortable with! If your photos are stored on Photos for macOS, then you can use our Photo book extension to create and print your photo book.
Photo books as gifts
We want memories to last forever. "Gifts that tell a story, memories that last a lifetime" is our mantra. We understand you want to hold on to the happy thoughts in these always-changing times. That's why we help you connect to the moments that matter, and help you create stunning gifts, like a custom photo book, from your favorite memories.
Whether you want to tell your story in a short way or you want more space to add all of life's little moments; Picta adapts to your every need.
We offer different photo album sizes to create the best photo book ever: