The year 2020 has already had its fair share of challenges and trying times. But we mustn't forget that there have also been many positives! One of the best things to come our of this year so far, for me, are Zoom parties! I have appreciated the time I now spend connecting and re-connecting with people all over the country (and even the world), sooo much.
Discovering that Zoom wasn't just a great work tool has really changed the way I go about communicating with the world. It's also a great way of communicating with friends & family, meeting people with shared interests, or learning knew tricks. And I think you'll agree that keeping communication flowing is more and more important during this crazy time.
Zoom with Picta
So here at Picta, we have decided to do more to keep in touch with you, our customers and loyal app users. We will be hosting regular events via Zoom, open to anyone that wishes to join.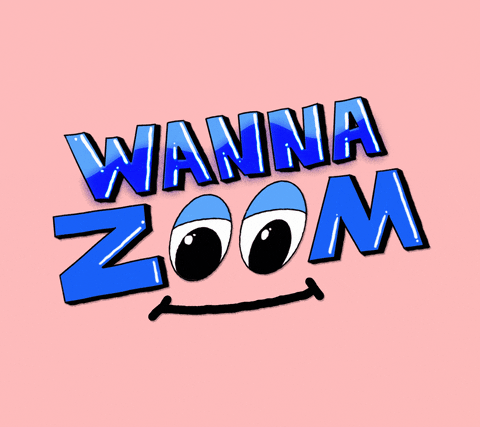 Picta Zoom Parties Themes
Wondering what to expect at Picta Zoom parties? We have a few theme ideas to get us started (below), but we'd love to hear your ideas too! Send me an email here with your theme request.
The Picta Brand Launch Tues 06/16 @ 12pm EST
Be the first to hear about our new brand name and app logo. Learn how this change affects your photo printing experience.
Feedback Friday Coming soon
It's THE opportunity to give us your feedback on Picta's custom photo cards.
How to Make Sessions TBC
Join us to learn how to make amazing things with your photos. e.g. how to reach your goals with a vision board.
To get all the details, links & passwords to our upcoming events, hop over to our calendar below ⏬
PICKUP YOUR PHOTOS IN 1 HOUR OR DELIVER TO HOME