✨ Picta: Making Every Moment Matter! ✨
Written by: Leah from Picta
Last Updated: Sep 16, 2023 | Reading time: 5 minutes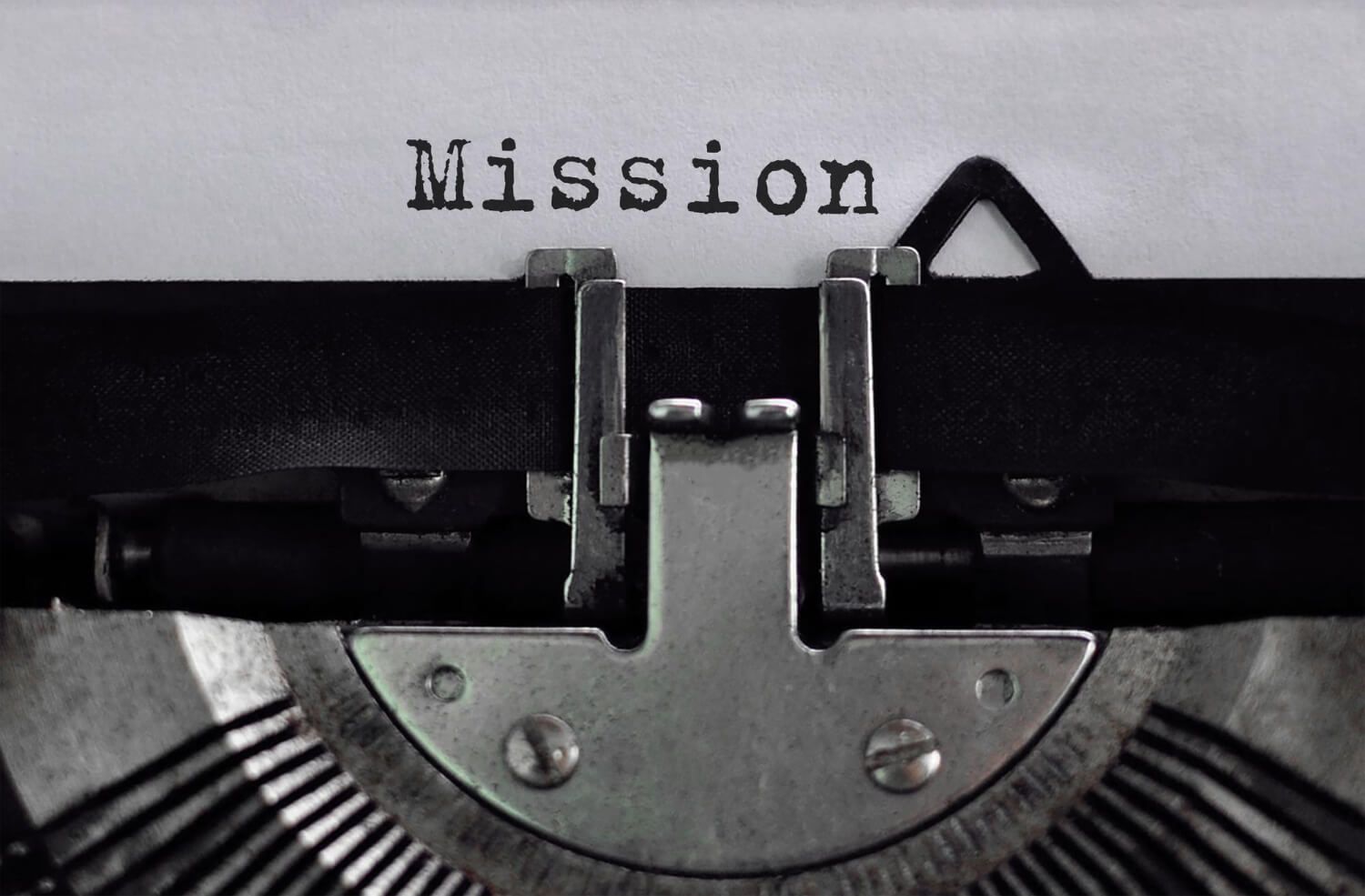 Meet Picta: Your Memory Maven 💖
Do you have moments trapped in your phone, waiting for their spotlight? Voilà! Picta brings those digital diamonds into the real world just for you, darling!
Unleashing Digital Treasures 🗝
Dive into Picta's universe and feel the enchantment of giving freedom to your photos. We make memories tangible, and you can have yours glamorously waiting at your fave Walgreens, CVS, or Walmart in a jiffy!
Why We're Your Bestie! 👭
Madly in Love with Snaps 📸
We're a tribe of photo-obsessed divas who totally get the thrill of cherishing a bridal throwback or surprising mom with that adorbs pic. Our desks? A chic mess of our favorite moments!
Magic Beyond the Pixels 🌈
But honey, we aren't just about prints. Wanna turn a snap into a masterpiece or the perfect gift? Our catalogue is your new go-to, filled with jaw-dropping designs and heartfelt cards. Stay tuned for even more fabulousness!
Tech that's as Chic as You 💅
Picta's tech game is as on point as your eyeliner. Our app and website? So user-friendly, your cat could probably order prints (if she had thumbs). And girl, we're always upping our glam game to make your experience dazzle!
Our Iconic Partnerships 🤝
10 Years with Walgreens 🎉
Cheers to a decade with Walgreens! We've jazzed up the photo pickup scene together, making your photo-fetching spree a delightful breeze.
Slaying with CVS Pharmacy 🛍
In 2019, we added CVS Pharmacy to our glam squad. More places for you to snatch your memories, plus a fab collection of photo goodies from canvases to captivating magnets.
Walmart: The New Adventure 🚀
2020 saw us strutting our stuff with Walmart. Together, we're making photo dreams come true for divas like you!
Picta by the Numbers 📊
Glam Stats That'll Make You Gasp 😲
Over a dazzling decade, we've printed a whopping 405 million photos! Imagine a glittery trail of these snaps wrapping the Earth – it's kind of like that. With a 4.9-star strut on both iPhone and Android, we're clearly the crowd's fave.
Dream Team Behind the Scenes 🌟
Nestled in dreamy South of France, our glam squad of 40+ dazzlers, from tech gurus to style marketers, is always on fleek. Fancy joining our ensemble? Drop us a line, darling!
Dreaming of Tomorrow 💭
Each snap, a cherished journey. Moving forward, we're all about sprinkling more sparkle on your memories. 'Cause at Picta, it's more than just pics—it's about the tales they tell and the feels they bring.
To Wrap It Up 🎁
Picta isn't just a service; it's your memory curator in this digital age. Merging tech and heart, we've painted countless memories to life. Every pic tells a tale, and we're here ensuring those tales never fade.