How to Print Photos with the Picta App: A Step-by-Step Guide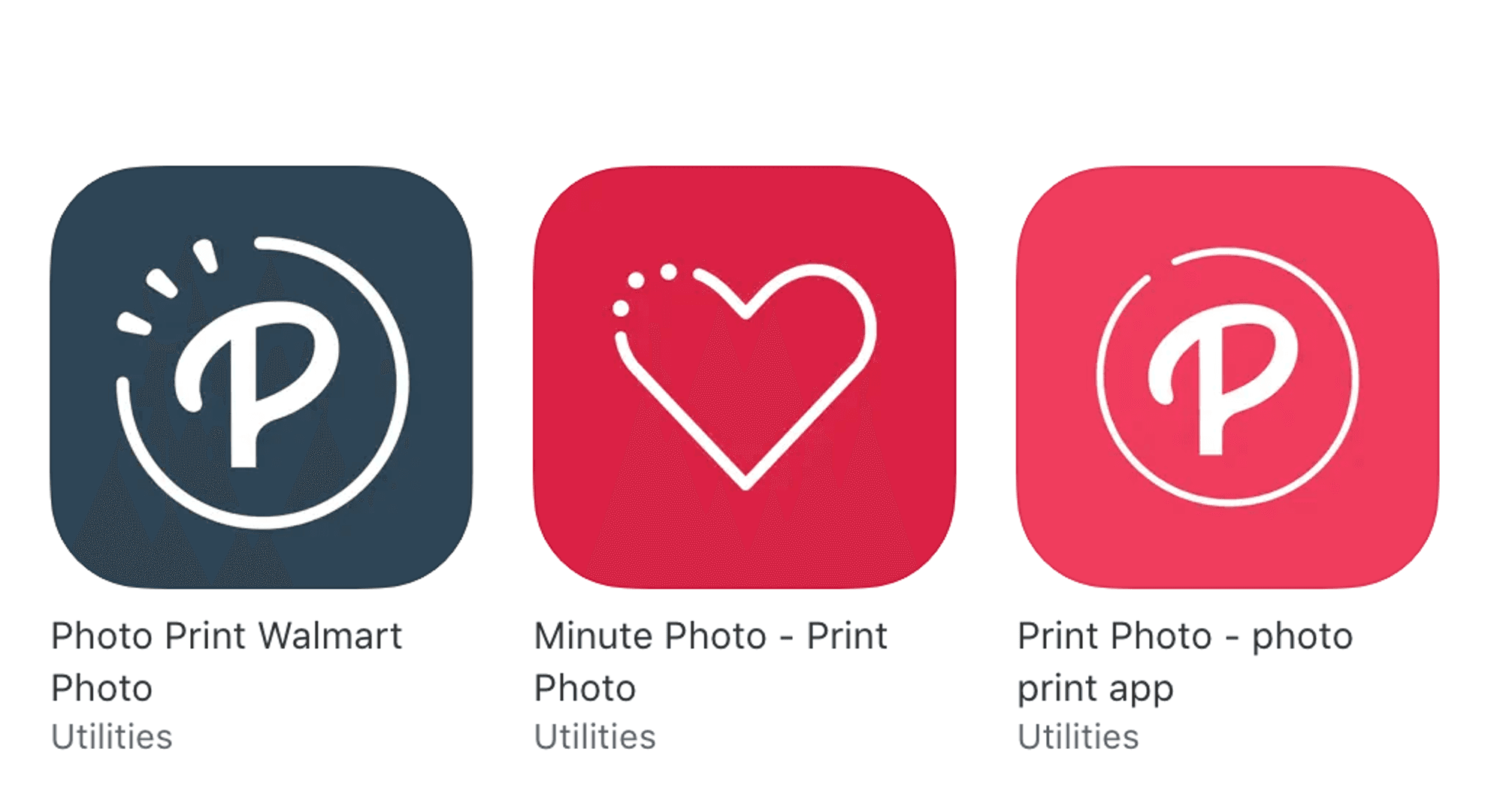 You did it! You've completed the first step in your photo printing adventure … deciding to get those photos off your phone and into your hands! (We think that's worth celebrating already 🎉)
But what's next? How can you print those oh-so special memories, silly snaps, everyday moments and more? Follow our simple guide and you'll have those prints in your hand, same-day! That's the Picta guarantee.
Installing the App

Head to the Apple App Store for Team iPhone or Google Play Store for Team Android.
Search for "Picta" (hint: that's the name of our app!)
Choose the app you wish to install - we have options for pickup at Walgreens, CVS, or Walmart … so there's something for everyone!
Tap on "Download" or "Install".
Wait for the download to finish and open the app.
Give yourself a pat on the back for doing the hardest part!

Love at First Sight Install

Open the app
Allow access to your photos (we need them to print your awesome pictures!)
Allow access to notifications (so we can let you know when your order is ready)

Ordering Photos

Select the product you want, we offer a variety of photo print sizes and more like gifts and wall decor
Choose a photo (or the photos) from your phone's gallery.
Check the crop, make sure no heads or feet (or tails) are cut off from your photo!
Add to cart! Done!

Finalizing Your Order

Choose the nearest Walgreens, Walmart, or CVS for pick-up
Add in your contact information and hit that "Place Order" button!
And voilà! Your order is placed (check your inbox for a confirmation).

The Moment You've Been Waiting For!

You got it! You got the notification that your order is ready!
Head to your selected store and straight to the photo counter to get your order.
We recommend giving it a quick check to make sure the crop and the print colors match your expectations!
Finally, pay in-store at the checkout counters and you're all good to go.
Install, Print, Repeat as necessary!